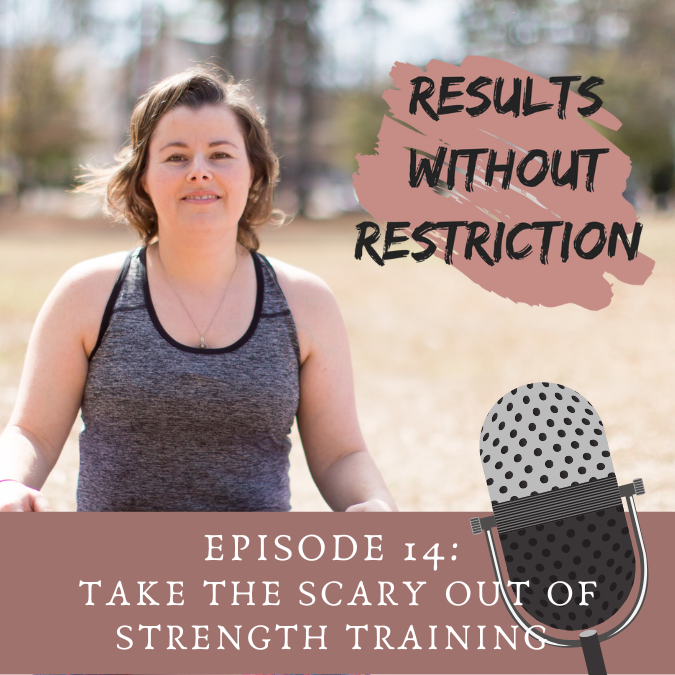 In this episode I'm chatting with certified Kettlebell expert, Kathryn Blaze. She shares how shifting her focus from Pilates, dance, and ballet to include weights and kettlebell training changed her life.
When an injury led to a prescription for strength training, her resistance (pun intended) to hit the weights was not unusual for most women. As a lifelong dancer and Pilates/dance fitness instructor, she was drawn to activities that took advantage of her natural flexibility… but It didn't take long for Kathryn to see that getting stronger translated to so many other benefits – physically and mentally!
Now a trainer who encourages functional training and helping her clients get strong for everyday activities, like carrying small children and Costco runs, she shares her best tips for dipping your toe into the world of weightlifting.
You can connect with Kathryn…
If you crave simplicity + efficiency in your fitness routine, movement snacks are a great tool to keep in your wellness toolkit.
In less than 20 minutes you can walk away feeling energized + strong and ready to tackle the rest of your day.
We'll use bodyweight exercises to move out of a tech-neck, stuck-in-my-desk-chair position, and tap into building strength + stability.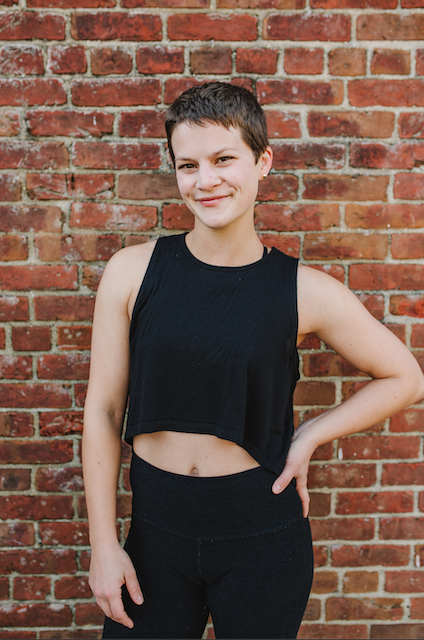 Kathryn Blaze is on a mission to help busy professional women make movement a part of their business plan.  
She is a certified kettlebell specialist, NASM personal trainer, and cheerleader for realistic, sustainable fitness. After decades of dance + barre fitness she dipped her (pointed) toe into strength training and hasn't looked back.
Her approach eschews conventional fitness extremes and focuses on a balanced middle ground. She believes in training for LIFE, and creating a movement plan that helps set you up for success in your business.