RESULTS WITHOUT RESTRICTION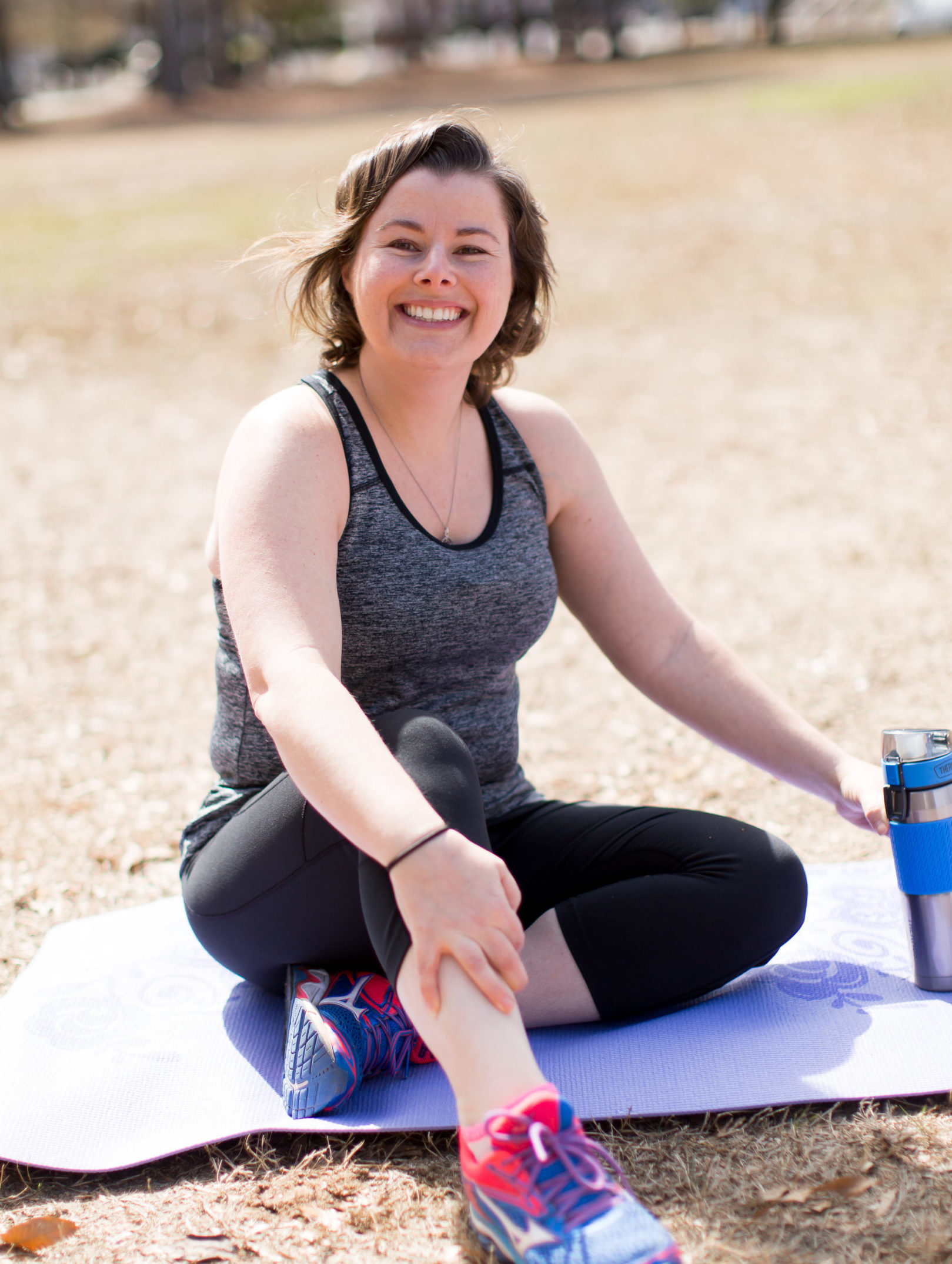 Hi, I'm Laurie.
I'm the host of Results Without Restriction, an inclusive and diverse collaborative platform for health and wellness practitioners to come together and promote the idea of living better without the obsession to get smaller, or go without. 
I'm an ACE-certified personal trainer, certified yoga instructor, former women's health coach, wife, and mom of 1. 
I'm no longer taking clients but continue to share the important work of health coaches, nutritionists, personal trainers, and wellness practitioners that promote better health without diets or promoting weight loss as a solution.
For too long 'getting results' meant we were focused on weight loss goals instead of promoting long-term health.

The 'results' we talk about here at RWR are: 
a better relationship with food

sleeping better

more self confidence

stressing less

an improved body-mind connection

setting and reaching athletic goals

stronger relationships

 
We promote the following strategies to help us achieve them: 
intuitive eating

self-care

mindful movement 

meditation and yoga 

evaluating our mindset

setting boundaries
 You are the expert on your own body