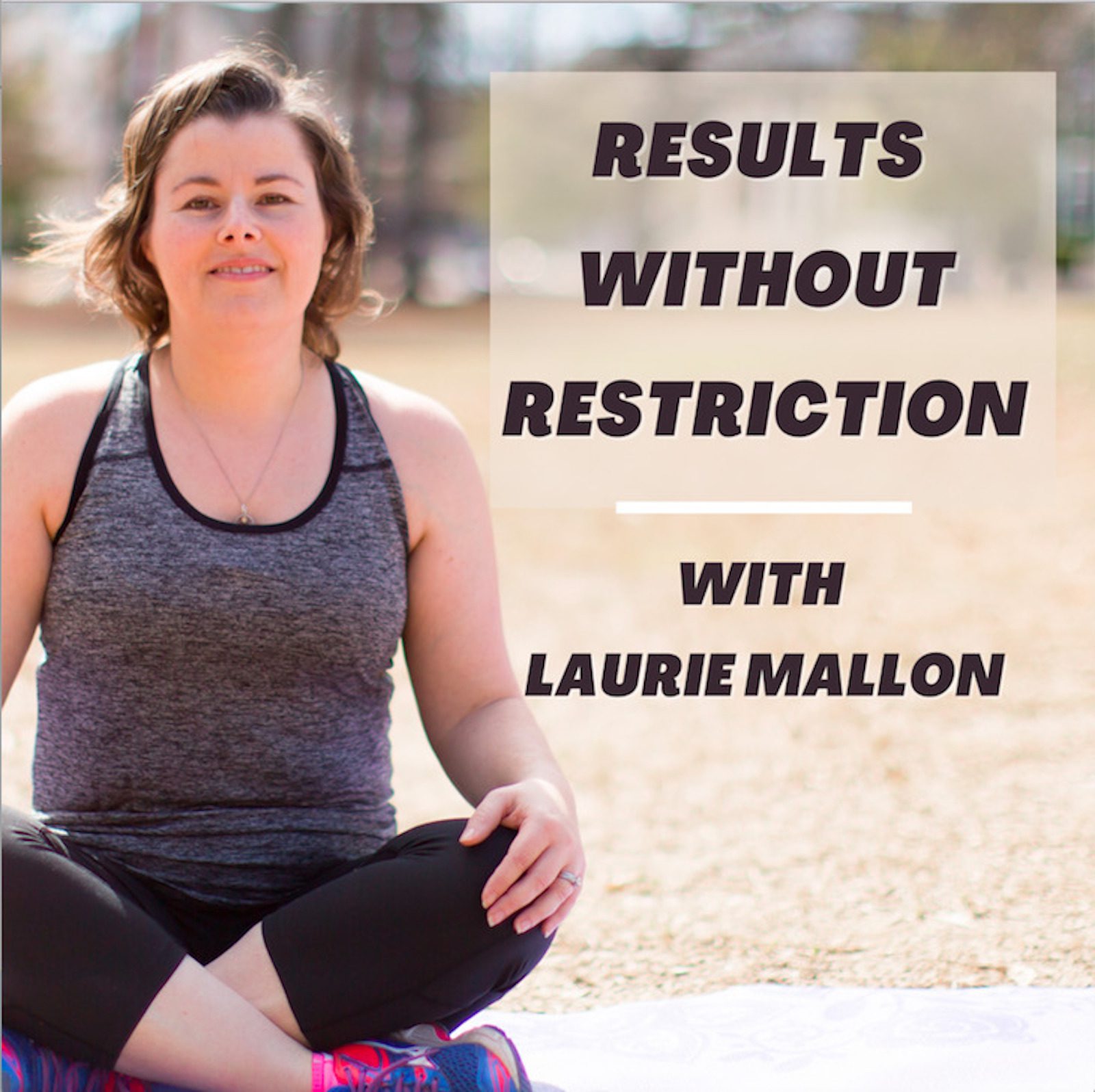 We're reclaiming the word 'results' to reflect a weight-neutral approach to setting and reaching health and fitness goals – like getting stronger, faster, sleeping better, feeling less stressed, and developing a healthy relationship with food.
Certified personal trainer and former women's health coach, Laurie Mallon, interviews health and fitness professionals to redefine what we've commonly viewed as the successful outcome of a wellness program (weight loss) to get an understanding of what actually makes a difference when it comes to long-term health.
Ready to ditch diet culture and create more space in your life with a focus on mindful nutrition and movement to create a stronger mind-body connection and tap into the RESULTS you truly want to achieve?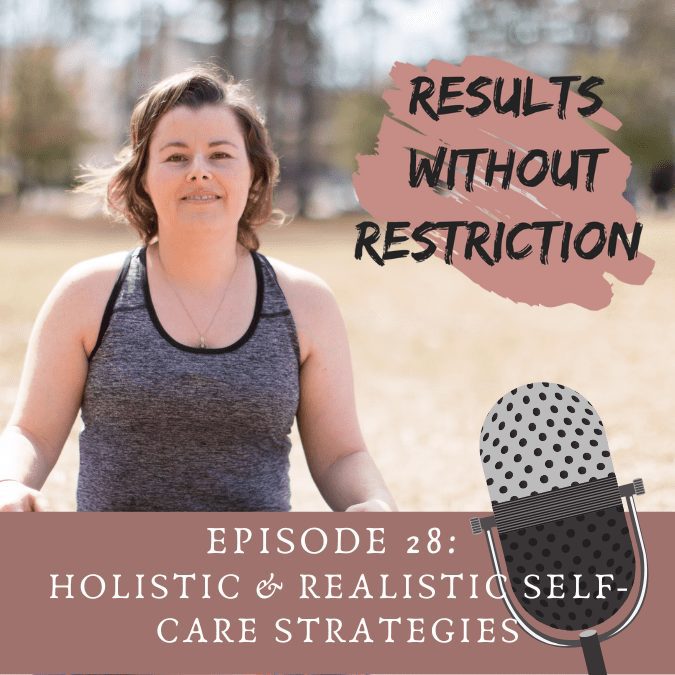 In this episode I chat with Megan Caldwell, a personal trainer and health coach who helps busy moms prioritize self-care,  move past overwhelm and exhaustion to find strength and confidence in both mind and body.
read more
About Laurie
I'm the host of Results Without Restriction, an inclusive and diverse collaborative platform for health and wellness practitioners to come together and promote the idea of living better without a focus on size or weight. 
It's named after the signature program I created as a health coach to help my clients set and reach health and wellness goals with a weight-neutral, Health at Every Size-based approach.
I no longer work with clients but I continue to share the work of health coaches, nutritionists, personal trainers, and wellness practitioners that promote better health without diets or promoting weight loss as a solution.