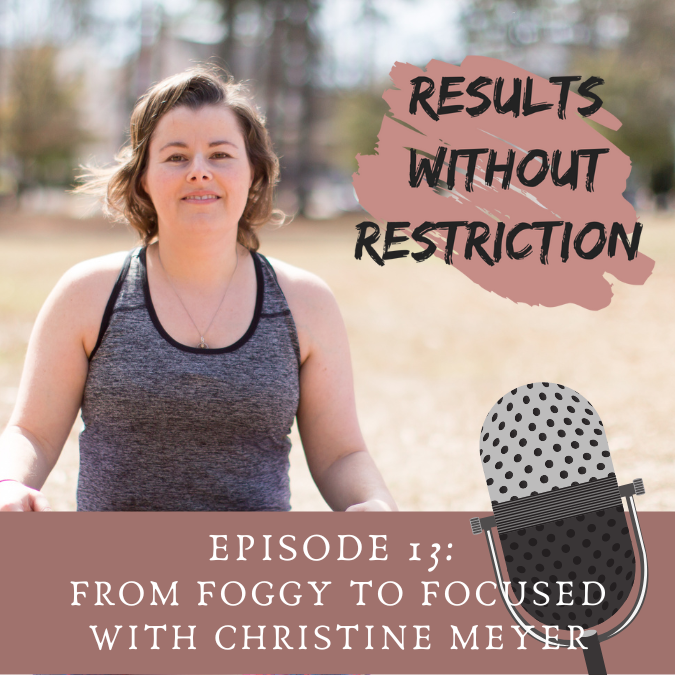 In this episode I'm chatting with ACE-certified Health Coach and Health Education Specialist, Christine Meyer on the importance of sleep, the far-reaching impact of not getting enough (or good quality!) and what we can do to improve it!
"8 Solutions to Regain your Restful Sleep" is a mini-guide that will set the foundation for getting your 8 hours of sleep.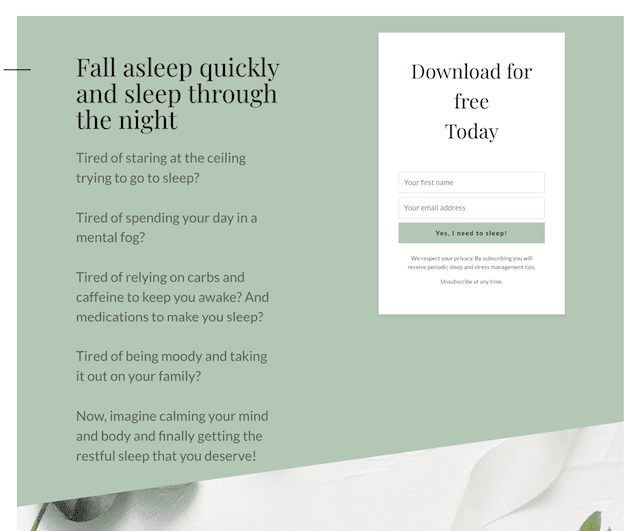 8 Solutions to Regain Your Restful Sleep
Want to fall asleep quickly and sleep through the night
Tired of staring at the ceiling trying to go to sleep?
​
Tired of spending your day in a mental fog?
​
Tired of relying on carbs and caffeine to keep you awake? And medications to make you sleep?
​
Tired of being moody and taking it out on your family?
​
Now, imagine calming your mind and body and finally getting the restful sleep that you deserve!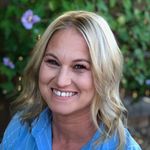 Christine Meyer is an Ace Certified Health Coach, Certified Health Education Specialist, and a Licensed Physical Therapist Assistant. She has over 14 years of experience in the health and wellness field and helps mid-life women go from foggy to focused, by helping them restore their restful sleep.
Her coaching focuses on lifestyle changes, which includes stress management and time management skills. She is a wife, mom, and new Grandma and resides in Southern California.