Connect with a Coach
**Results Without Restriction- Approved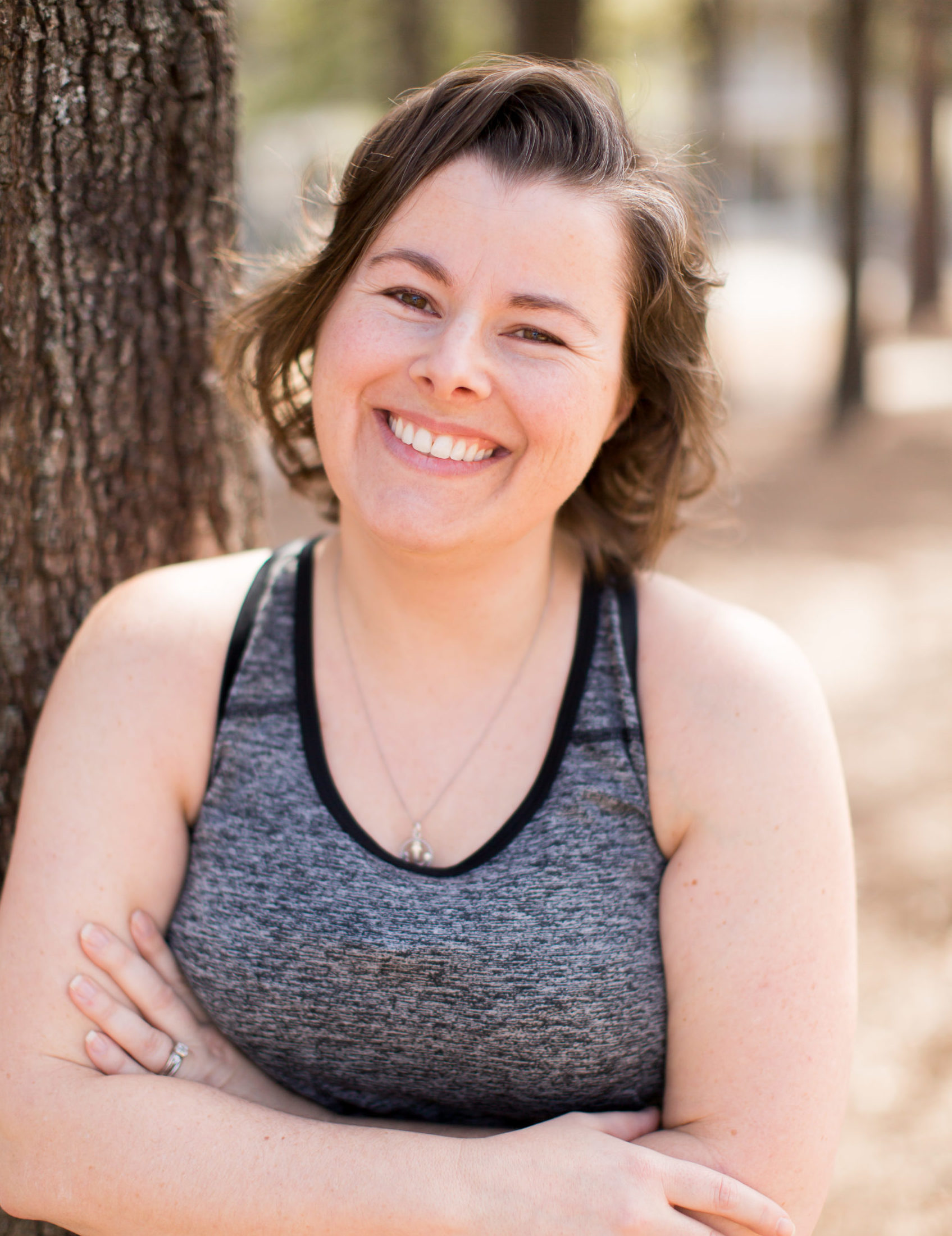 I'm a certified personal trainer, yoga teacher, and former women's health coach who now connects women who want to be healthier with coaches who understand there's more to life than losing weight.
Now the host of the weekly podcast that connects like-minded trainers, coaches, nutritionists, and wellness specialists.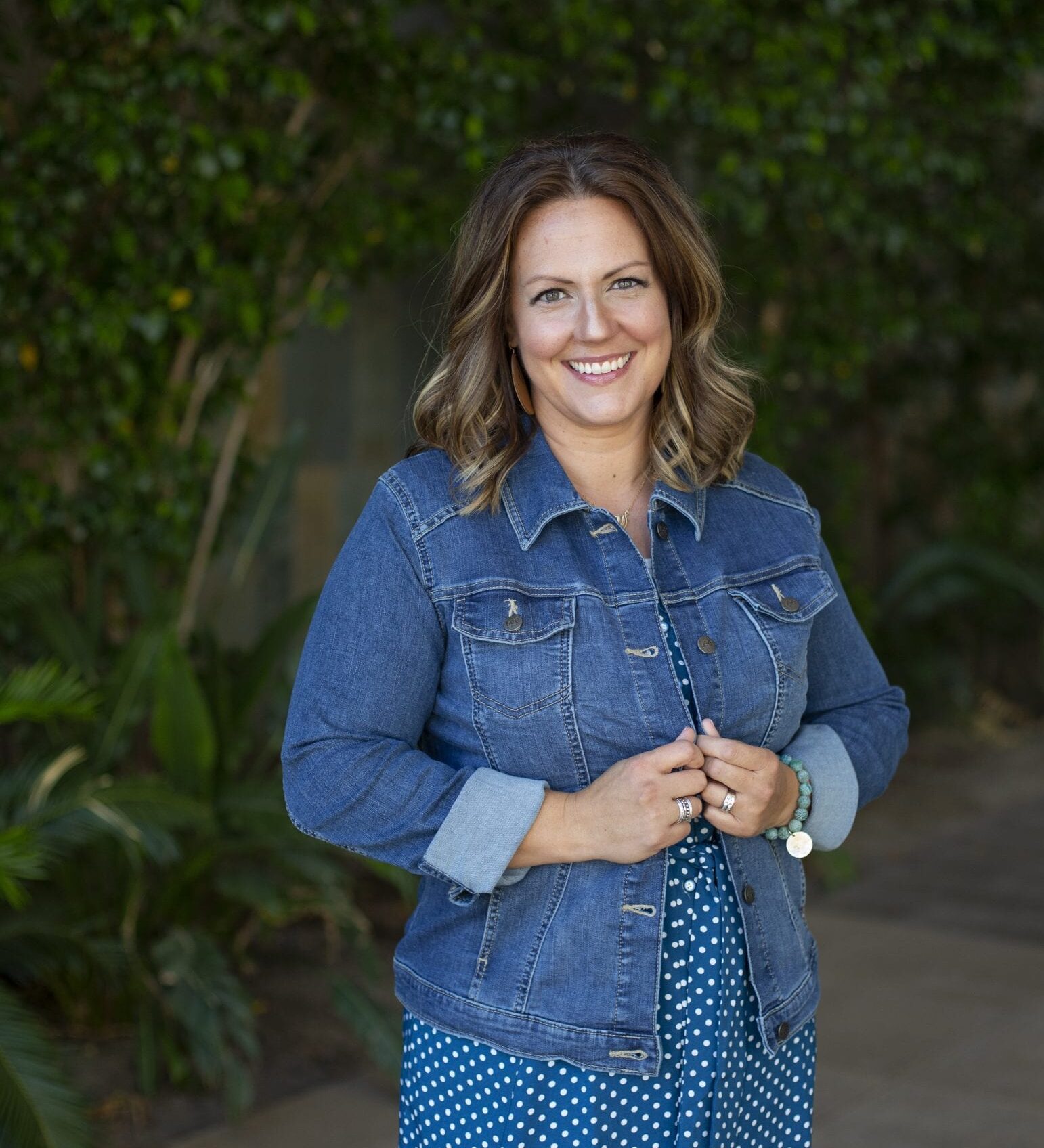 Certified Intuitive Eating Coach and Certified Personal Trainer
Owner and creator of Spendlove Coaching
Brooke helps her clients to love what they see in the mirror so they can stop hiding and start showing up in their lives.
Her mission is to help other women to find the freedom to live without constantly thinking about how they look.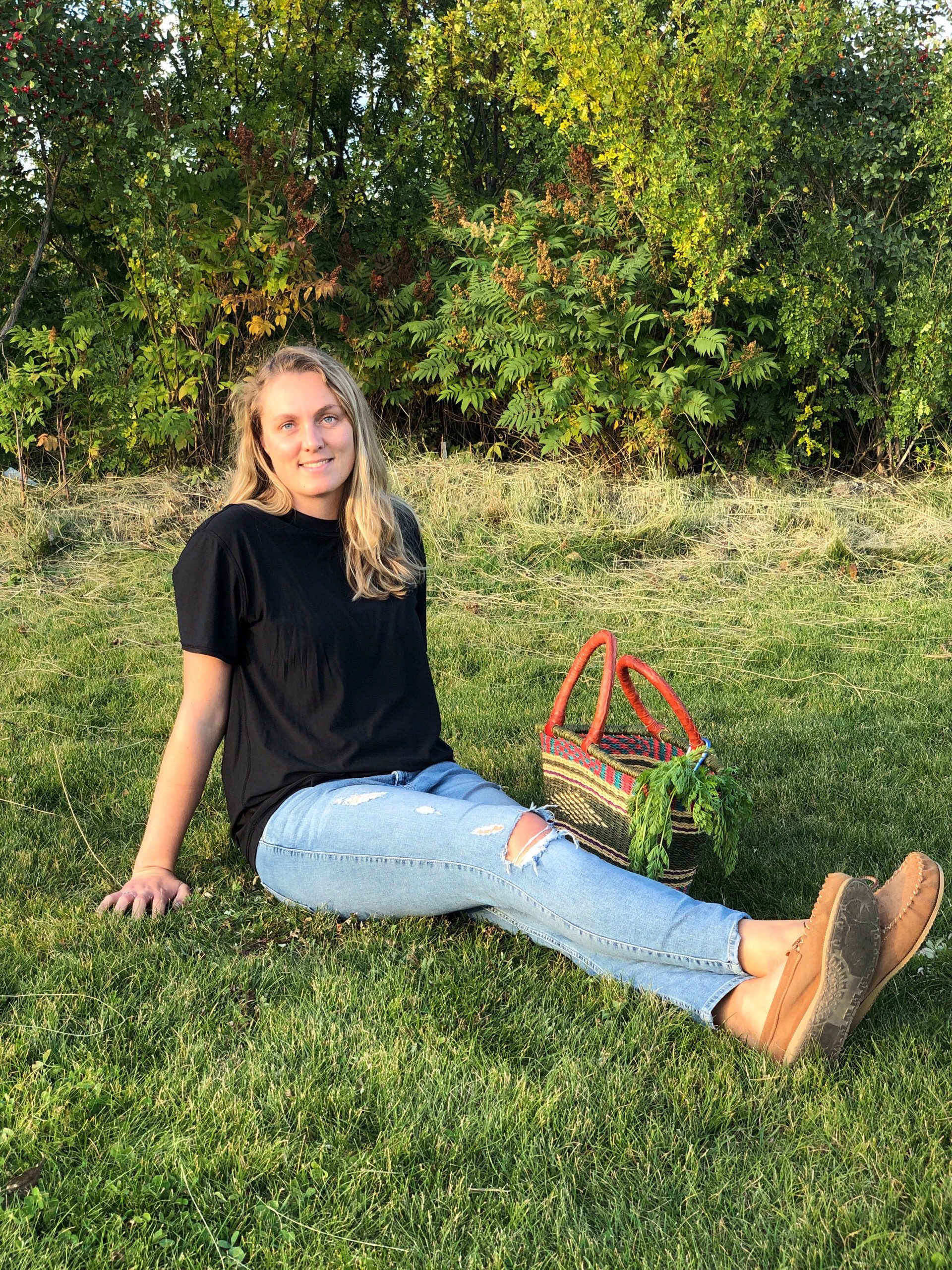 Functional Nutritionist
I help outdoorsy women beat burnout so that they can feel more energized, calm and back to the weekend adventures that feed their soul.
Are you feeling burnt out? Maybe you're burning the candle at both ends, running a million miles an hour and stress is taking its toll.
I know how it feels. I've been there too and I can help you.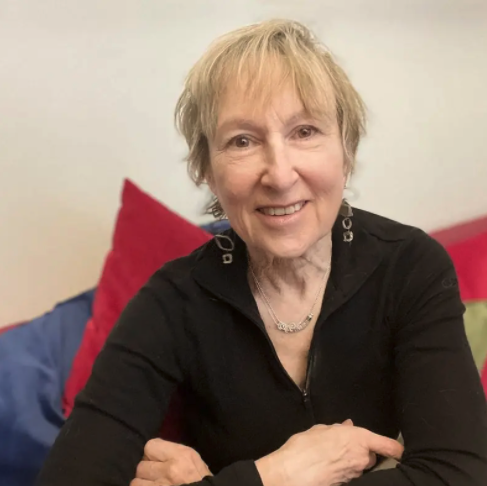 Jacqueline Gikow
Certified Movement Coach & Rehab Specialist
Certified Movement Coach/Rehab Specialist,  Certified Personal Trainer, National Board-Certified Health & Wellness Coach,  Functional Aging Specialist, certified Group Exercise Instructor,  Arthritis Foundation Exercise and Aquatic Program Leader,  Aquatic Exercise Instructor, and Certified Aquatic Rehab Specialist, Remedial Exercise Consultant (ExerciseETC), a Myofascial Release Instructor, a Senior Yoga Specialist, and a Certified TRX® Instructor.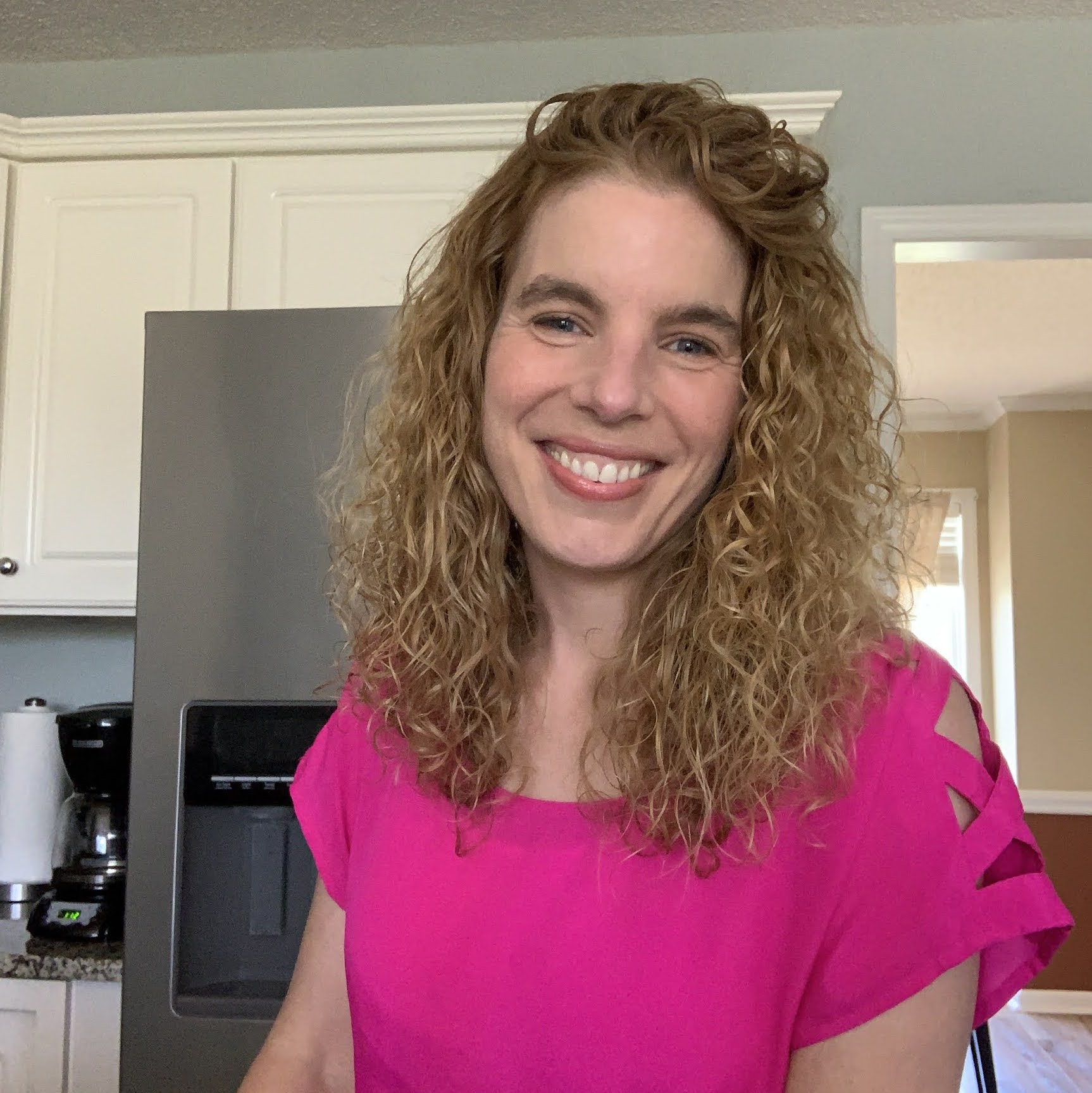 KARE MARYN
Kitchen Coach
She helps her clients develop a customized system for planning their family's meals so they have more time, energy, and brain space to be less stressed, feel good about what they're serving, what they're eating, and be more present day-to-day with their family.
Connect with Kare if you want to be that family that sets the table each day to enjoy a meal together, and you want the meal to be healthy, nutritious, and a joy for the entire family to eat.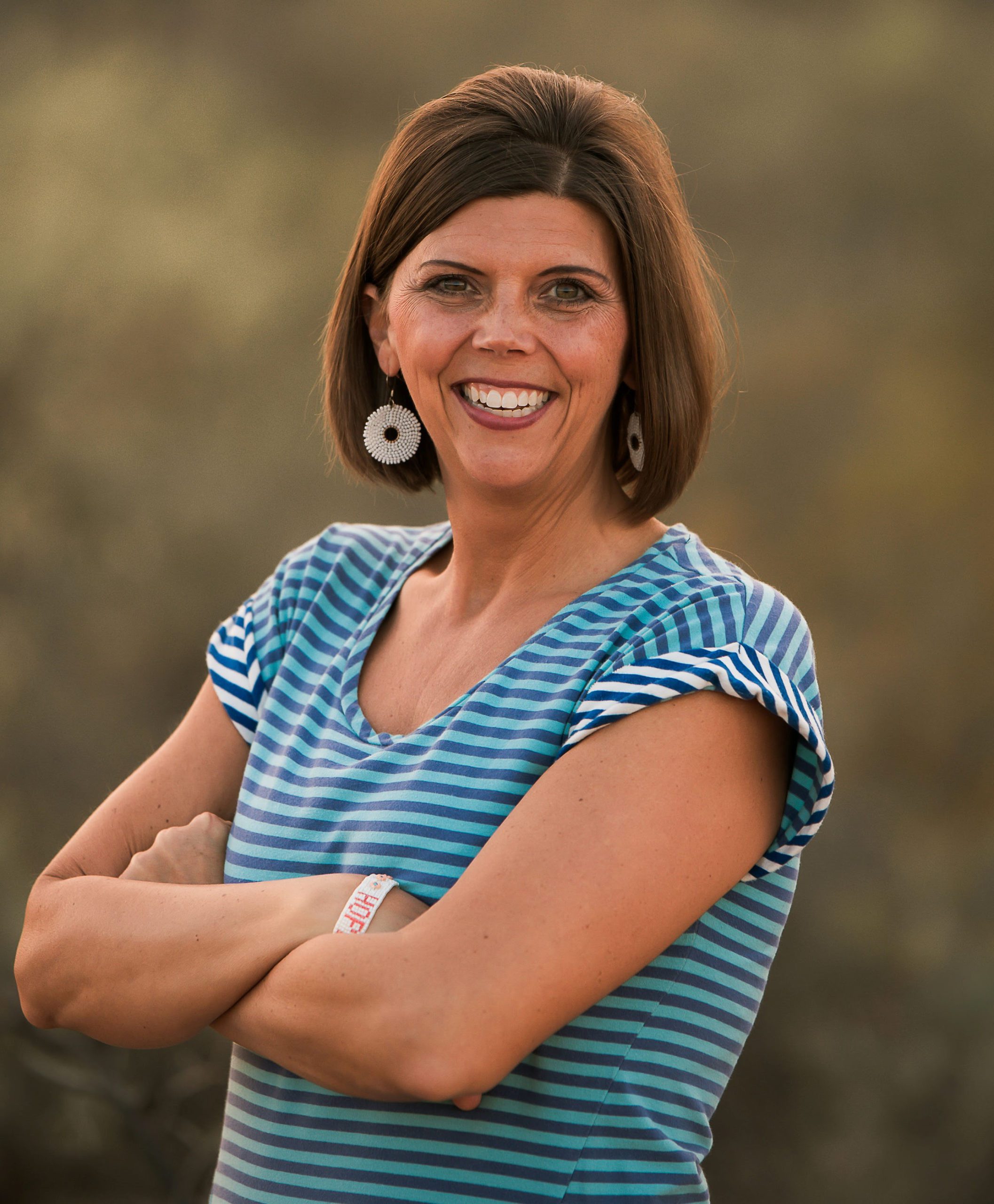 Melissa Rohlfs
Certified Health Coach
Helping busy women break free from stress/emotional eating to become calm, confident and at peace. Around food. Around sugar. In stressful situations.
In their bodies. In their life.
She's committed to empowering women to break free from dieting,
emotional eating and self-image issues so they can ditch the diet
mentality, and feel empowered in their own skin.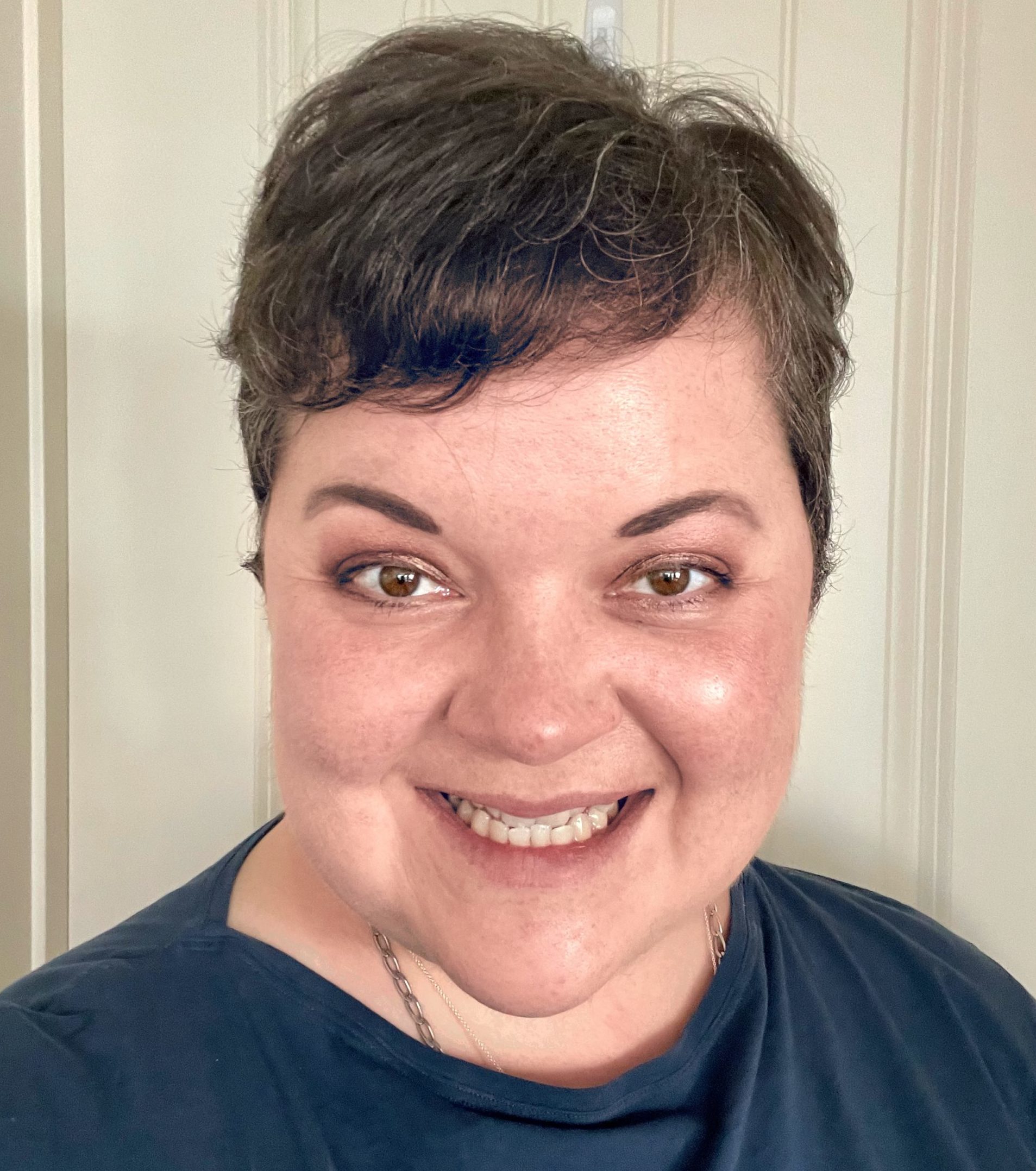 Shannon Hennig is an online NASM – CPT who works with women from a body positive, size-inclusive perspective.
She advocates for sustainable fitness and nutrition that gets clients lasting results without the pressure to lose weight.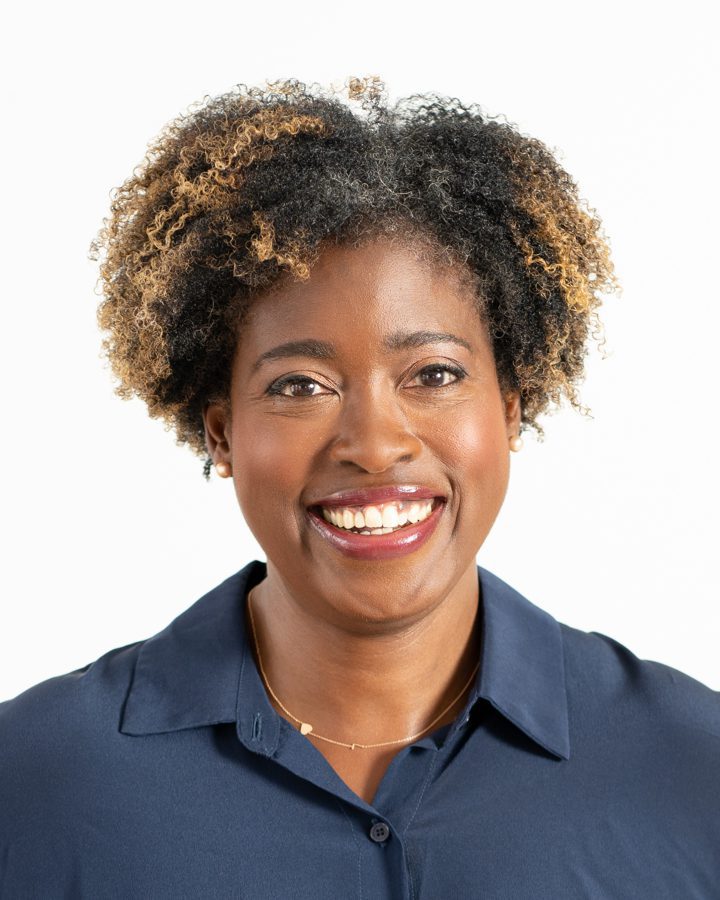 Certified Precision Nutrition Coach, Coaching Specialist through Girls Gone Strong, and Certified Health Mindset Coach
She helps women to repair their relationship with food and movement without guilt and shame.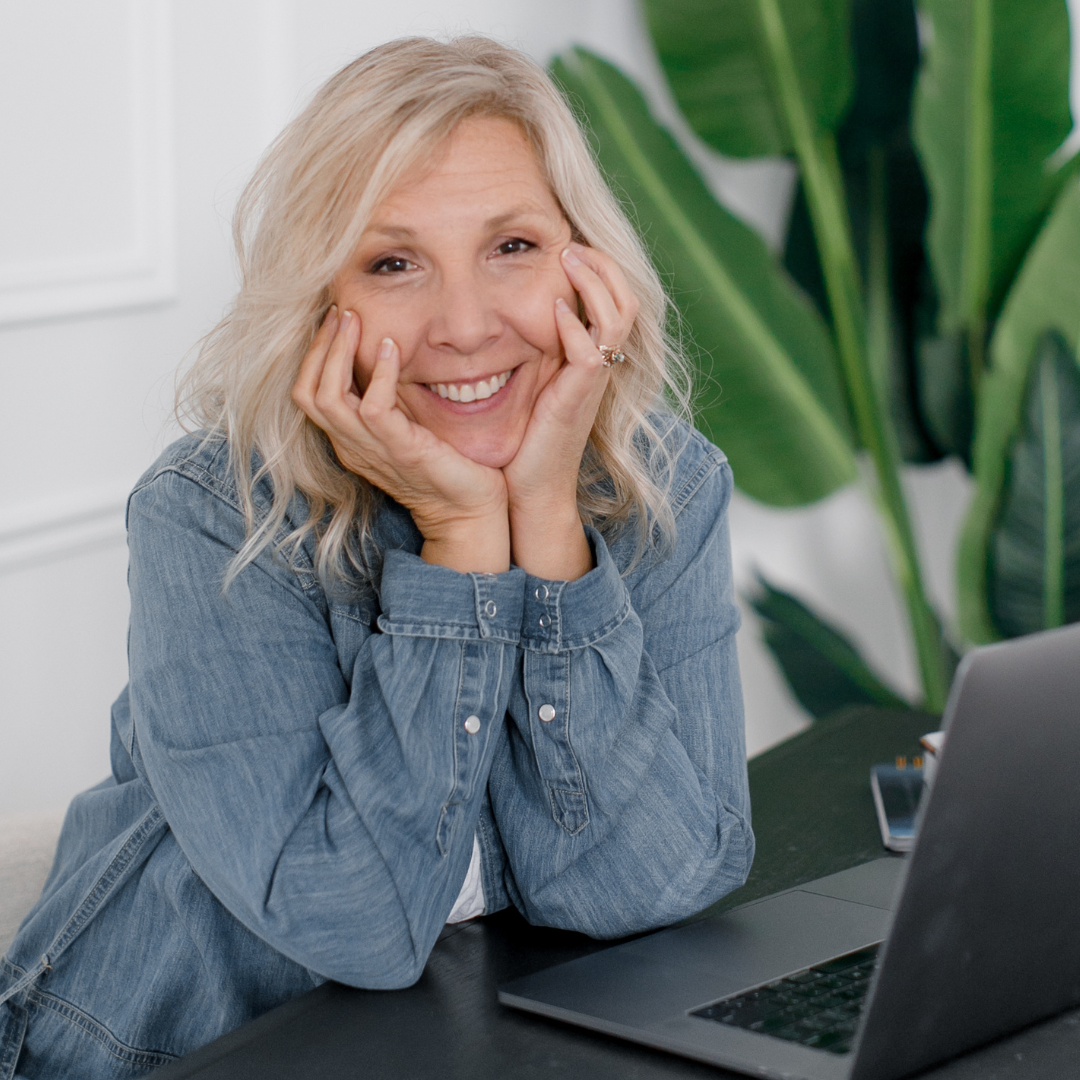 Everything Tanya does is to help you feel peace about food, your health, and your midlife body!
Tanya helps midlife women find food freedom AND health with flexible, personal nutrition and mindful eating.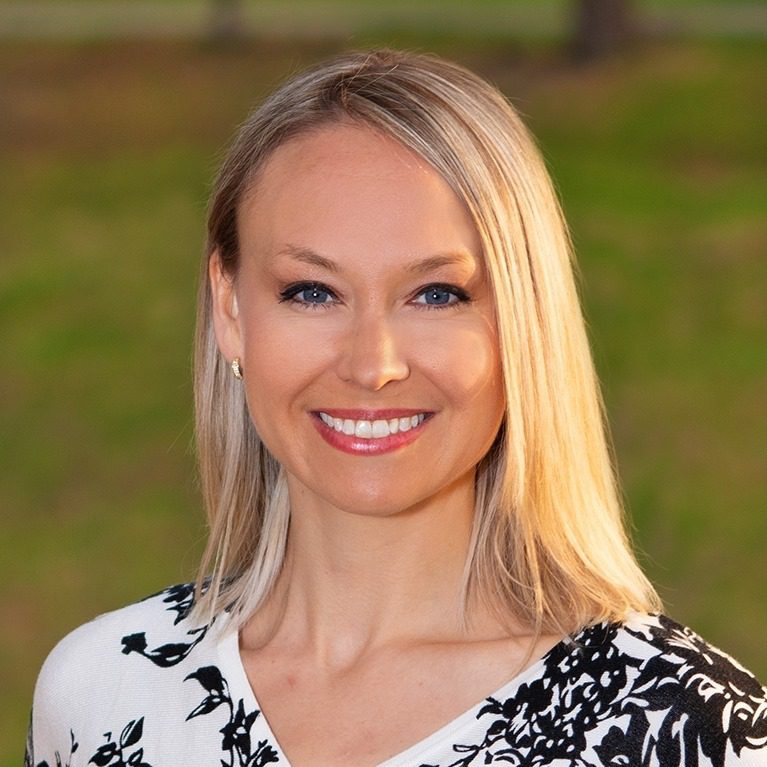 Holistic Health Coach and Gut Health Specialist
She helps people with mild to moderate digestive problems to optimize their gut health through food, supplements and lifestyle changes so they can reduce inflammation, increase their energy, function better, feel great and live their best life!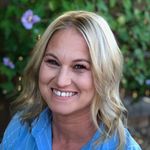 Ace Certified Health Coach, Certified Health Education Specialist, and Licensed Physical Therapist Assistant
She helps mid-life women go from foggy to focused, by helping them restore their restful sleep.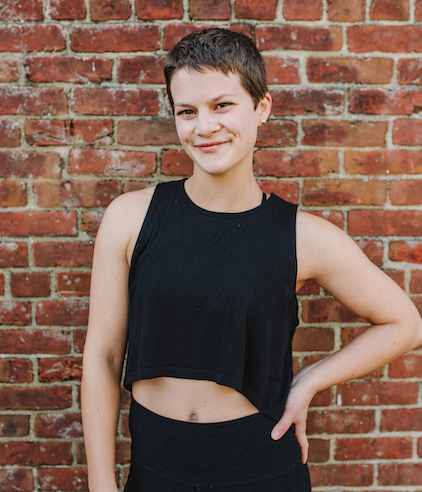 Kathryn is a certified kettlebell specialist, NASM personal trainer, and cheerleader for realistic, sustainable fitness.  She believes in training for LIFE, and creating a movement plan that helps set you up for success in your business.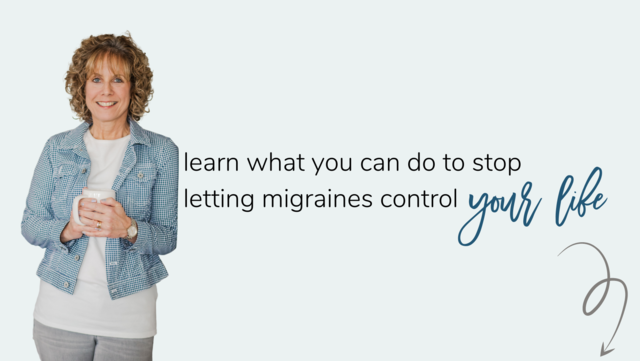 Functional Nutritionist
Debbie is a Migraine Specialist certified through the Institute for Integrative Nutrition and the Institute for Functional Health Coaching. 
She is the founder of In the Balance Health Coaching and The Freedom From Migraines Method, is a proud mom of two amazing kids and a little Havanese, a wife of 30 years, and a lover of learning.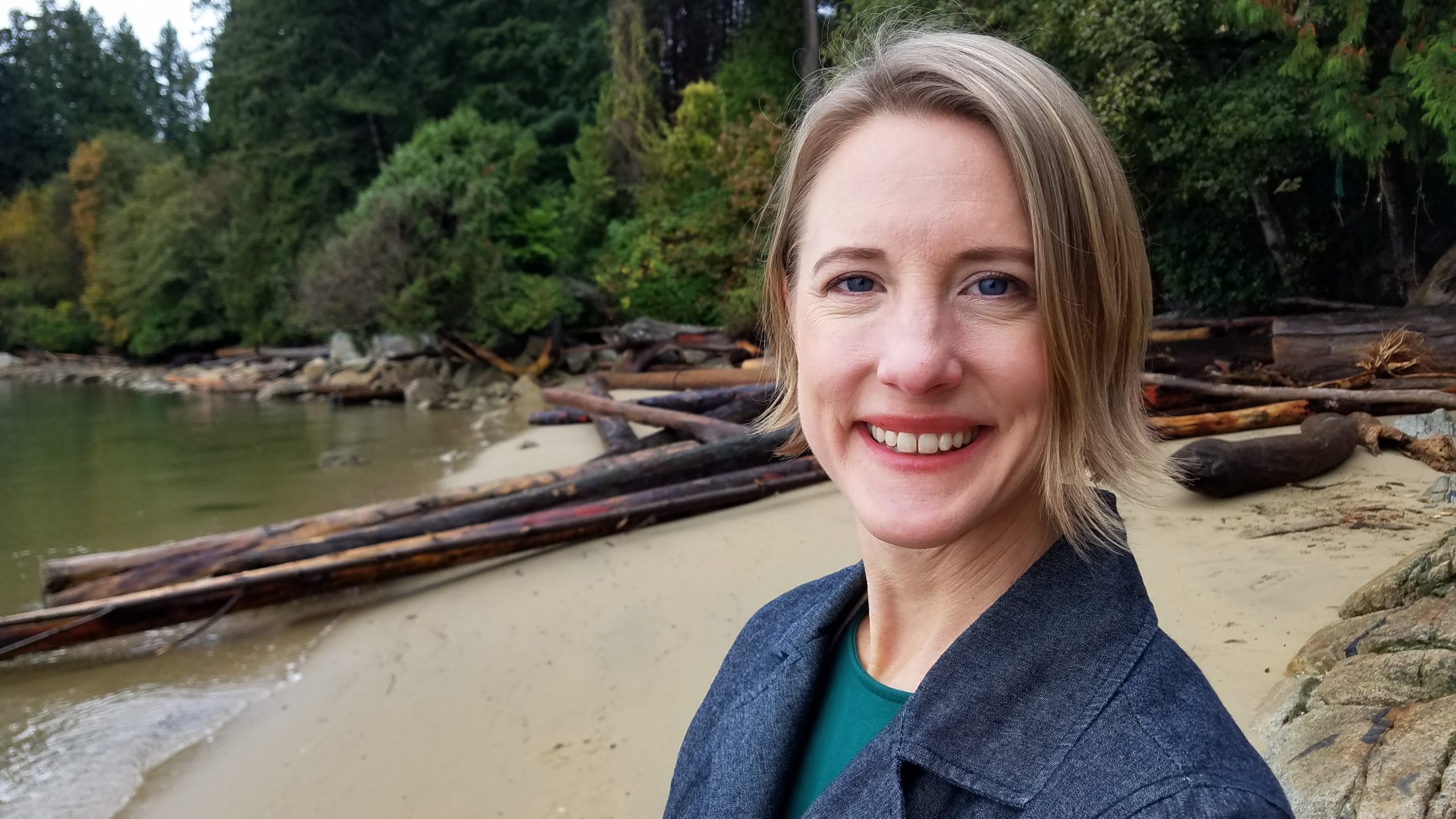 Carrie Jo Bradley
Personal Trainer/Health Coach
Carrie specializes in helping moms believe bigger for themselves from carving out the time for exercise and self-care, ditching the mom guilt, and mastering a winning mindset.
Anyone can start a program, but to finish strong takes a whole new level of skill and commitment, that's where I come in to walk alongside you.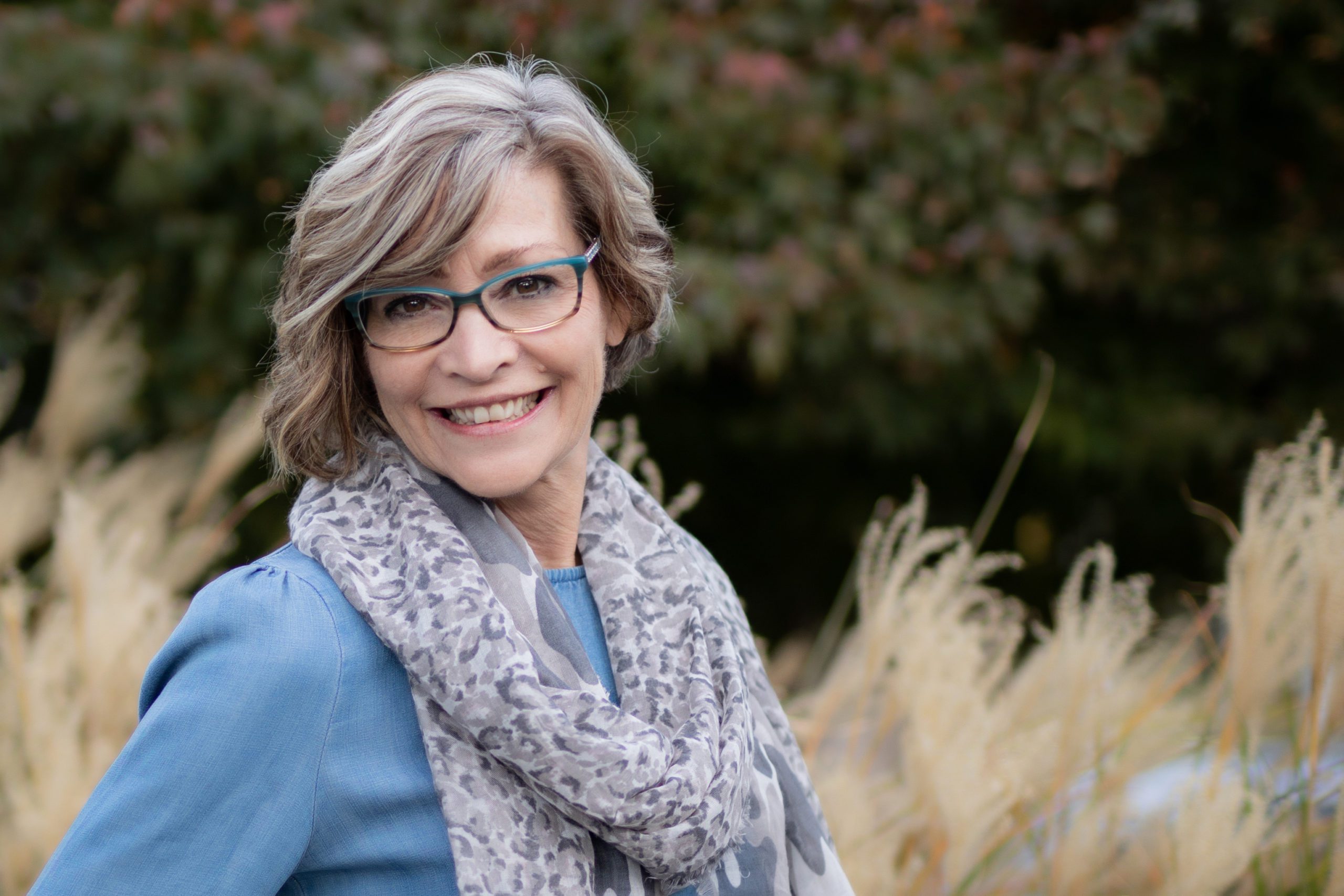 Known as The Sober Nutritionist, Teri helps women explore and understand their relationship with alcohol with curiosity and without judgement. 
She shares her own experience of looking at how alcohol fit into her life… until it didn't… the resistance she had to giving it up, and the amazing things she has discovered being sober for the last 7 years.