Connect with a Coach
**Results Without Restriction- Approved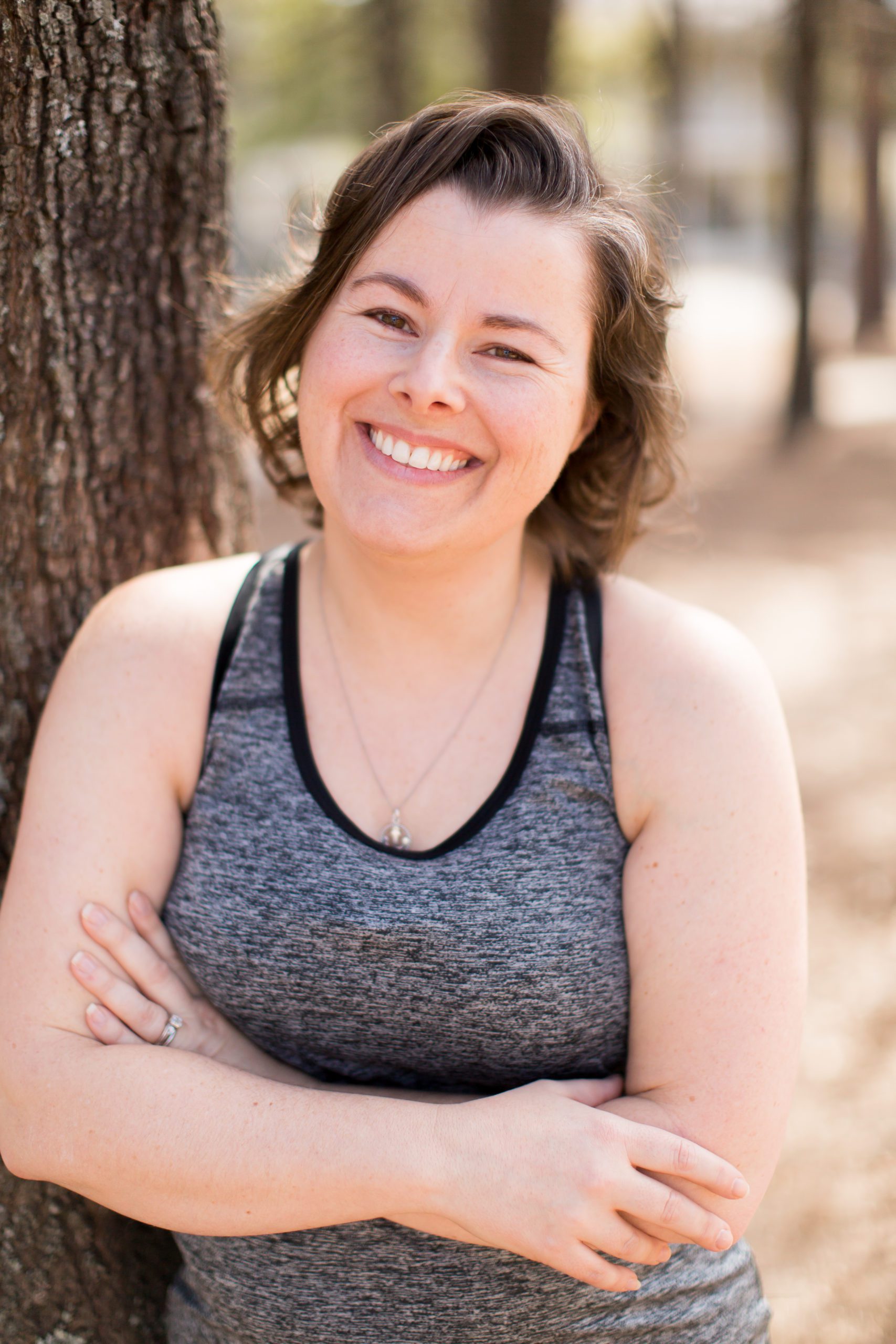 Laurie Mallon
Host- Results Without Restriction
I'm a certified personal trainer, yoga teacher, and former women's health coach who now connects women who want to be healthier with coaches who understand there's more to life than losing weight.
Now the host of the weekly podcast that connects like-minded trainers, coaches, nutritionists, and specialists.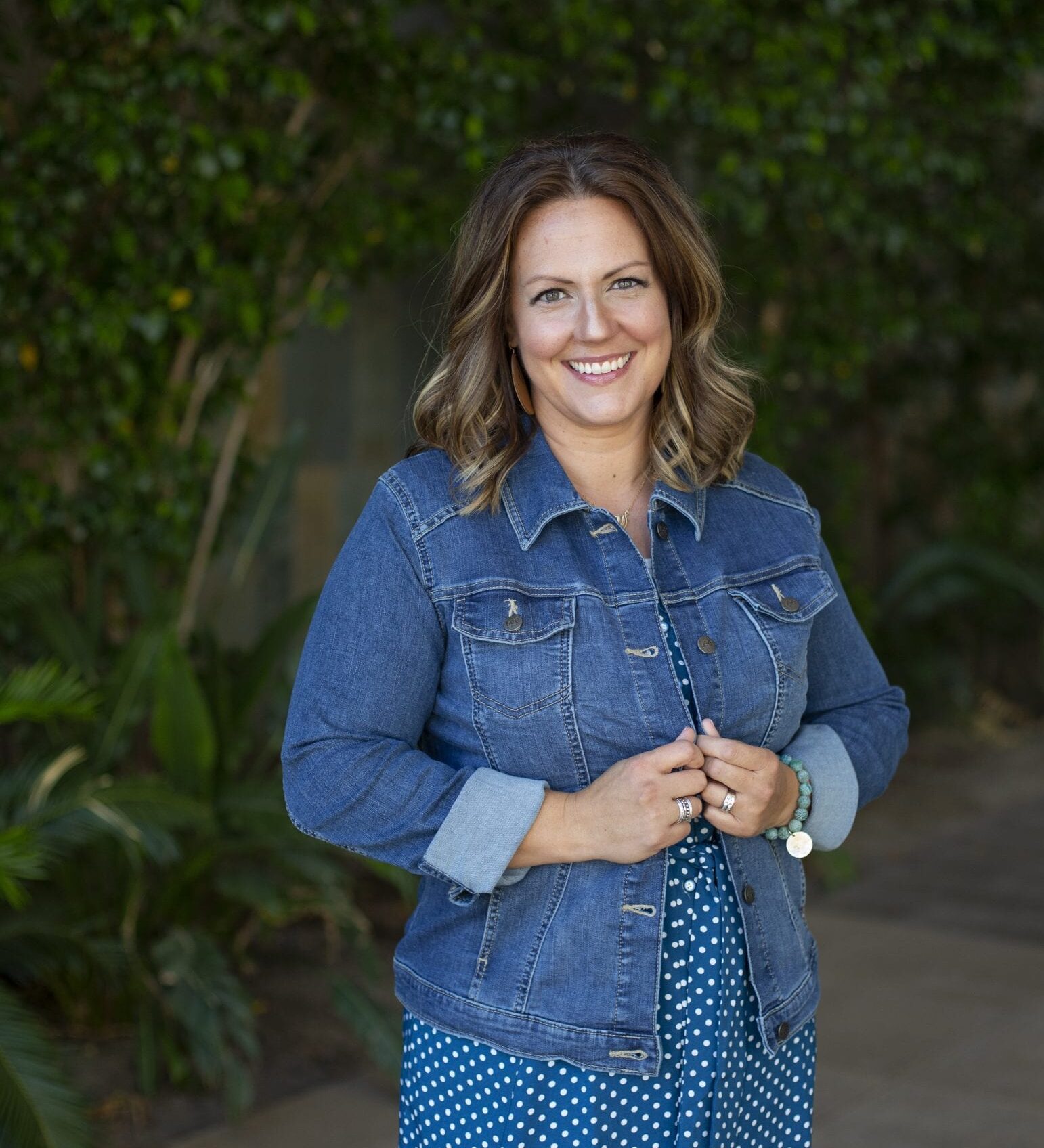 Brooke Spendlove
Certified Intuitive Eating Coach and Certified Personal Trainer
Owner and creator of Spendlove Coaching
What she actually does is help her clients to love what they see in the mirror so they can stop hiding and start showing up in their lives.
Her mission is to help other women to find the freedom to live without constantly thinking about how they look.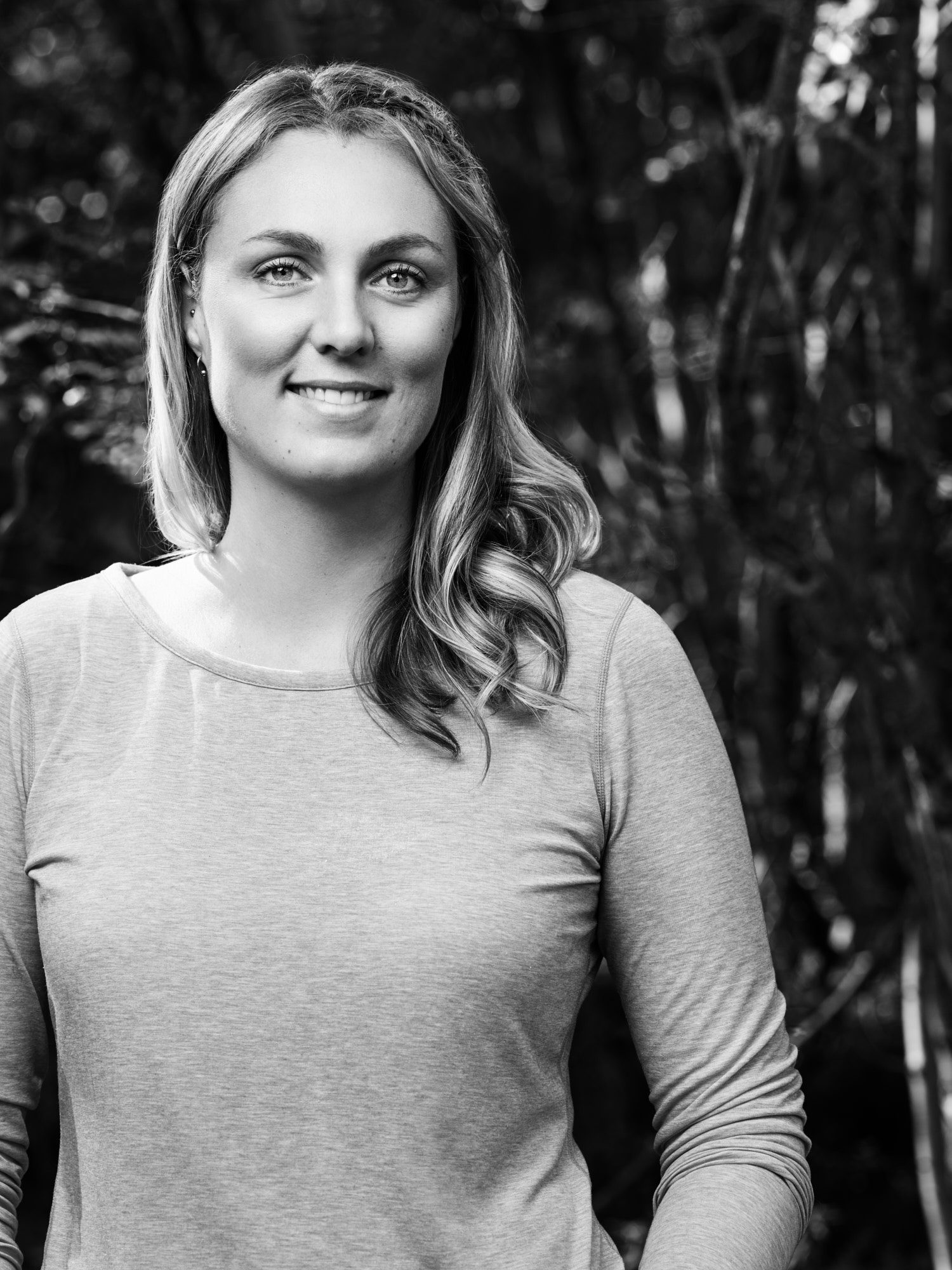 Jill Kay
Functional Nutritionist
I help outdoorsy women beat burnout so that they can feel more energized, calm and back to the weekend adventures that feed their soul.
Are you feeling burnt out? Maybe you're burning the candle at both ends, running a million miles an hour and stress is taking its toll. I know how it feels. I've been there too and I can help you.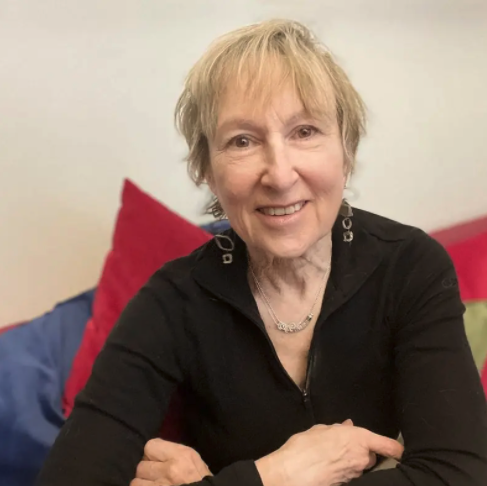 Jacqueline Gikow
Certified Movement Coach & Rehab Specialist
Certified Movement Coach/Rehab Specialist,  Certified Personal Trainer, National Board-Certified Health & Wellness Coach,  Functional Aging Specialist, certified Group Exercise Instructor,  Arthritis Foundation Exercise and Aquatic Program Leader,  Aquatic Exercise Instructor, and Certified Aquatic Rehab Specialist, Remedial Exercise Consultant (ExerciseETC), a Myofascial Release Instructor, a Senior Yoga Specialist, and a Certified TRX® Instructor.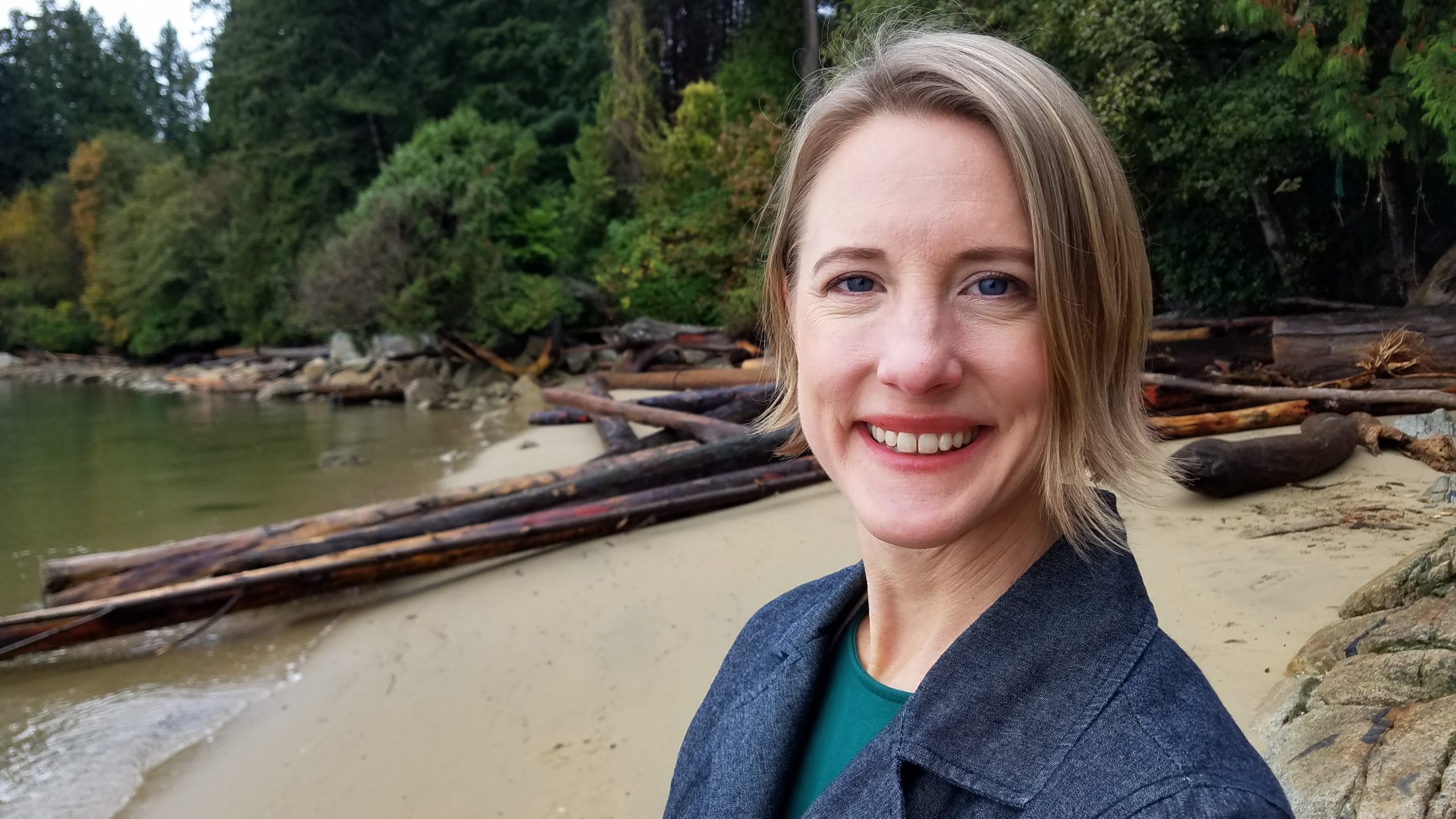 Carrie Jo Bradley
Personal Trainer/Health Coach
Do you want to energetically embrace life's epic adventures?
I specialize in helping moms believe bigger for themselves from carving out the time for exercise and self-care, ditching the mom guilt, and mastering a winning mindset.
You already know a lot about what it takes to be healthy. But when it comes to actually doing all the things–that's where you need help.
Anyone can start a program, but to carry it through and finish strong takes a whole new level of skill and commitment, and that's where I come in to walk alongside you.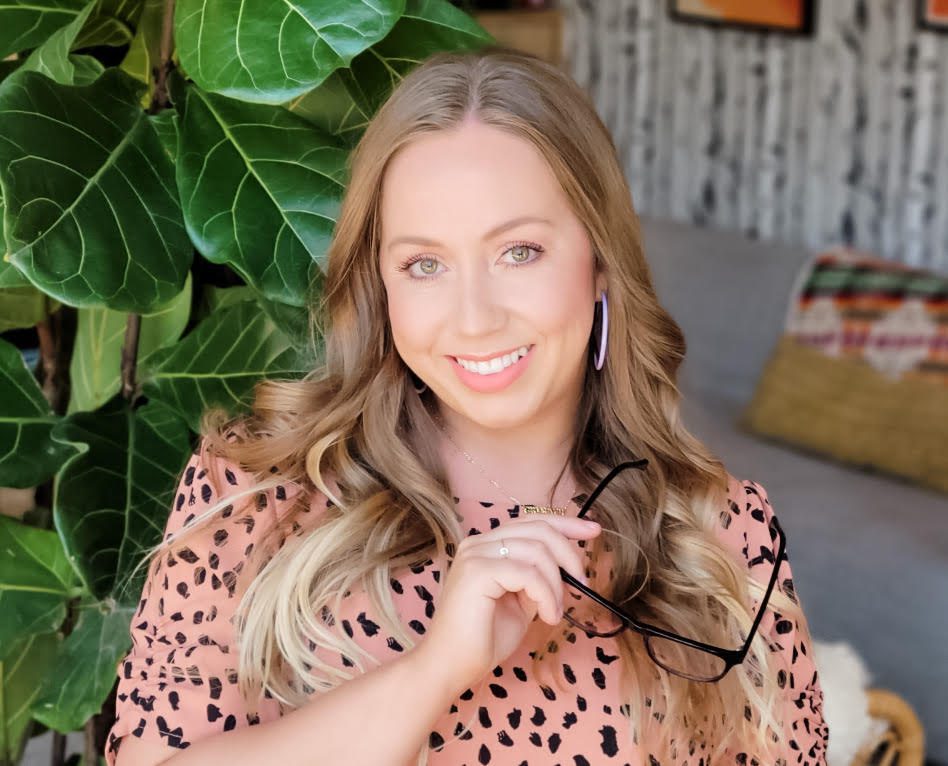 Sarah Knight
Holistic Nutritionist
Sarah Knight is a holistic nutritionist and founder of Eat Like a CEO.
She helps entrepreneurial and professional women get out of the tired-wired cycle and have natural energy without relying on caffeine or sugar.
She's passionate about helping women systematize their nutrition to reduce decision fatigue and get the nutrients they need to have the energy, focus and confidence to make power moves in their businesses, careers and lives.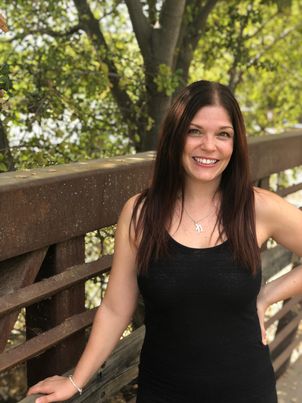 Hailee Didio
Certified Health Coach, Meditation Teacher, Podcast host - Live Your Wellness
After personally experiencing the life-changing effects of meditation and mindfulness, Hailee has made it her mission to help others manage stress and reduce the impact it can have on their physical and emotional well being. 
Join Hailee's 5-Day Free Stress Buster Challenge! 
Brig Johnson
Life Coach and Podcast host - Breakthrough with Brig
Imagine what it would be like to walk through this earth confident and comfortable in your own skin…not feeling the need to compete or shrink to fit in.
Not allowing anything to trigger  'not enoughness' in your mind…
Being 100% free to be you!
Check out Brig's Podcast!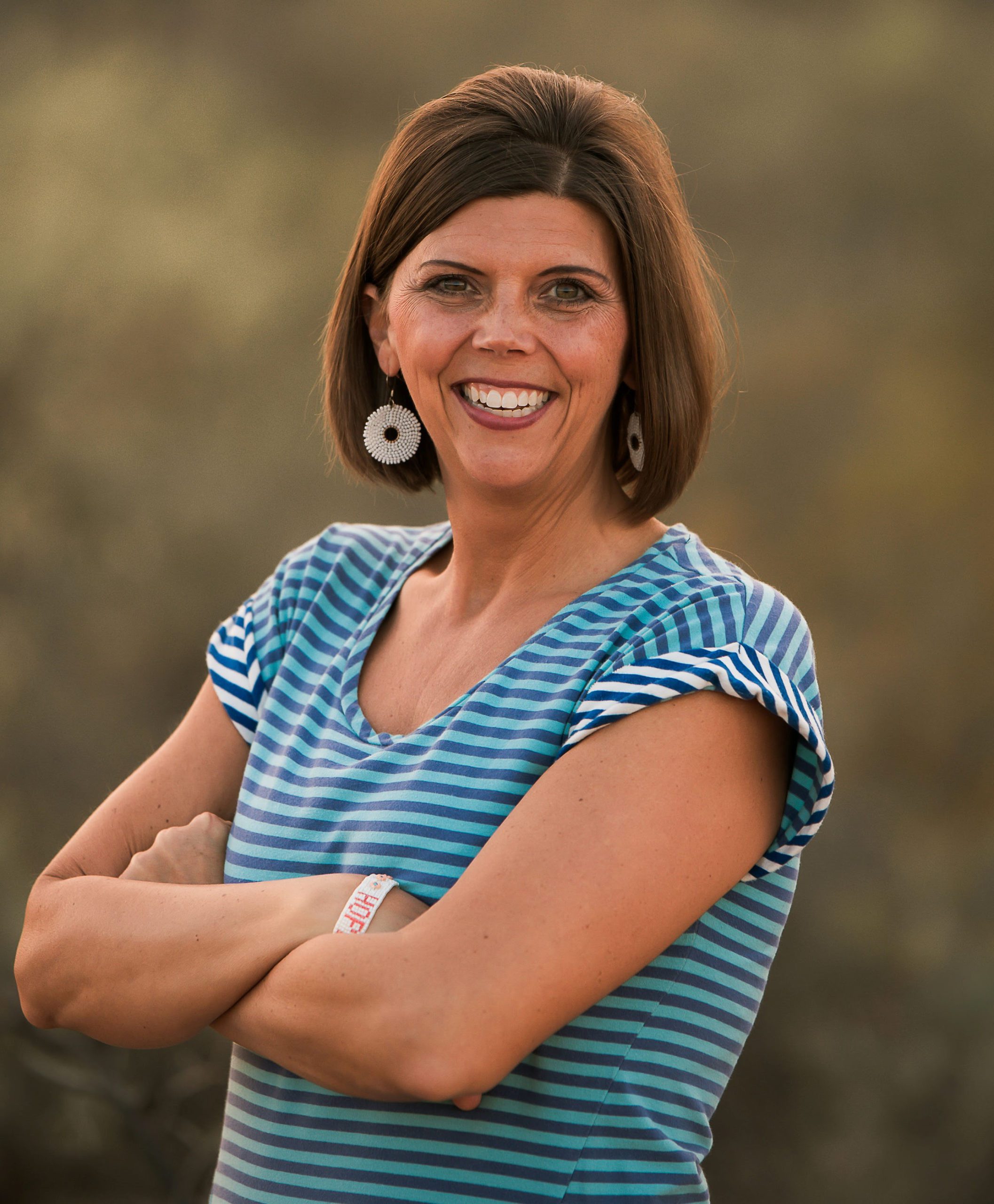 Melissa Rohlfs
Certified Health Coach
Helping busy women break free from stress/emotional eating to become calm, confident and at peace. Around food. Around sugar. In stressful situations.
In their bodies. In their life.
She's committed to empowering women to break free from dieting,
emotional eating and self-image issues so they can ditch the diet
mentality, and feel empowered in their own skin.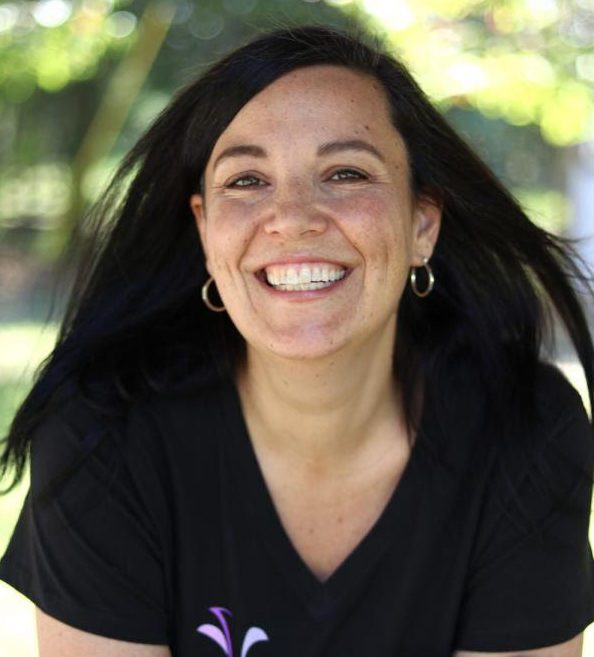 Kathy Davis
WFPB-Lifestyle Coach & 3-time Cookbook Author
Kathy Davis is a plant-based lifestyle coach, recipe developer, and CEO of VegInspired, helps people successfully transition to a plant-based diet with practical tips, strategies, and easy & delicious recipes without added stress in the kitchen.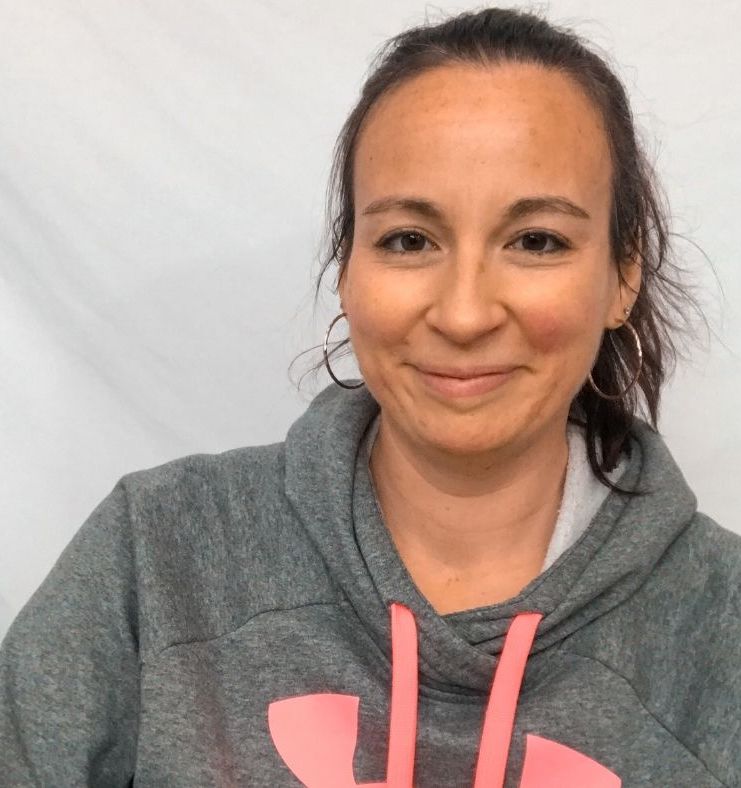 Heather Nasella
ACE Certified Personal Trainer
Heather Nasella is a homeschooling mom, wife, certified personal trainer and owner at Heather Nasella Training LLC.
She works virtually with her clients to help them get results with a balance of exercise, mindset shifts, and  gentle nutrition.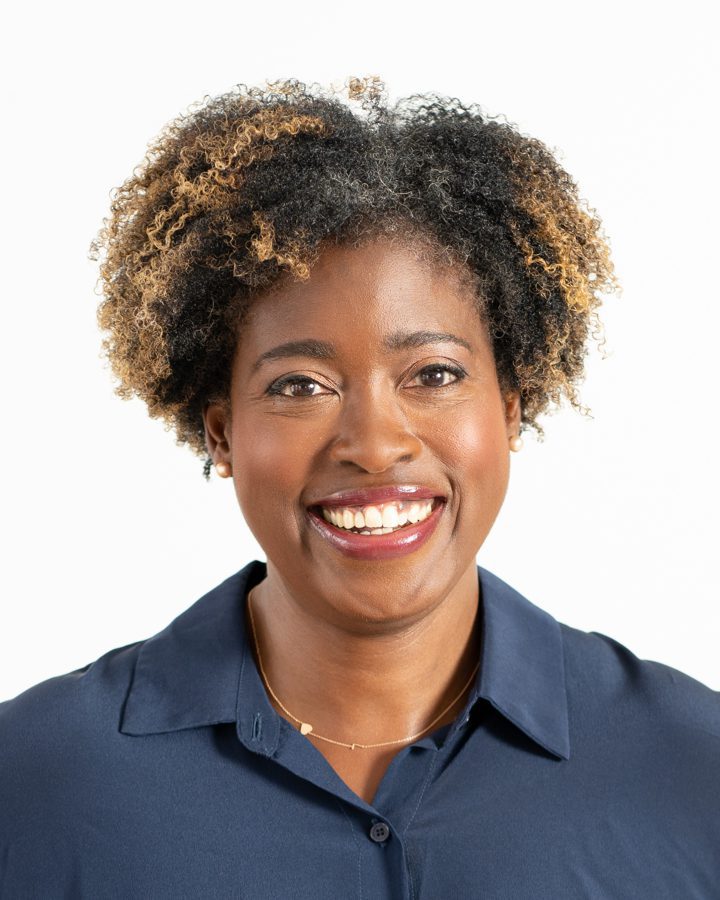 Renee Bellinger
Certified Precision Nutrition Coach, Coaching Specialist through Girls Gone Strong, and Certified Health Mindset Coach
She helps women to repair their relationship with food and movement without guilt and shame.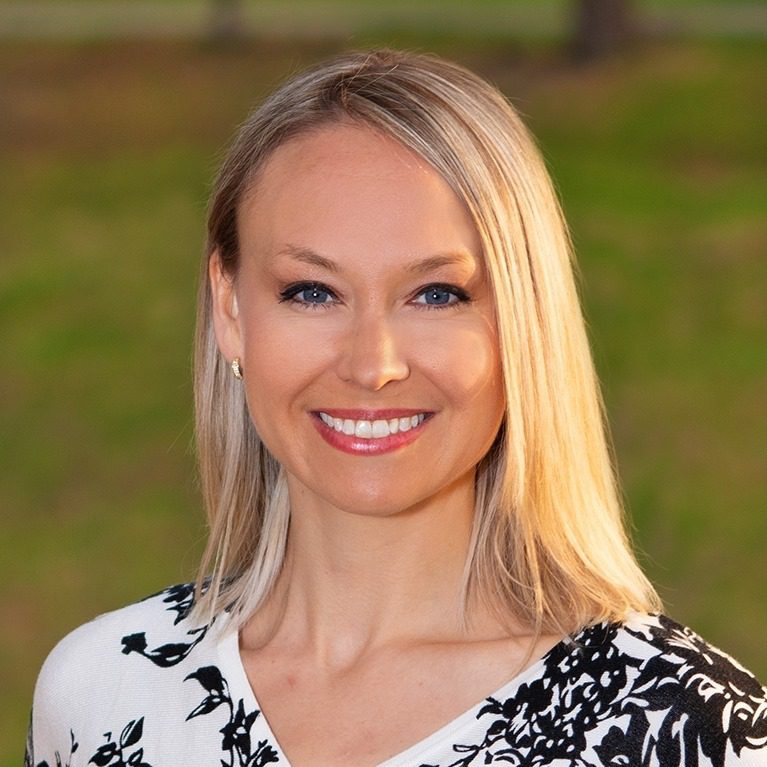 Beccy Escobedo
Holistic Health Coach and Gut Health Specialist
She helps people with mild to moderate digestive problems to optimize their gut health through food, supplements and lifestyle changes so they can reduce inflammation, increase their energy, function better, feel great and live their best life!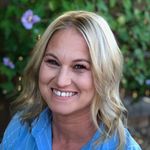 Christine Meyer
Ace Certified Health Coach, Certified Health Education Specialist, and Licensed Physical Therapist Assistant
She has over 14 years of experience in the health and wellness field and helps mid-life women go from foggy to focused, by helping them restore their restful sleep.
Her coaching focuses on lifestyle changes, which includes stress management and time management skills.