Refreshing Mixed Berry Salad with Raspberry Vinaigrette
Fresh seasonal berries and mint give this vibrant salad a refreshing burst of flavor. The addition of raspberries to the homemade vinaigrette lends some natural sweetness to this Whole30-compliant dish.
Prep time: 15 minutes
Cook time: none
Serves: 4
Ingredients:
¼ c. rice wine vinegar
1/3 c. fresh raspberries, washed
2 t. fresh lemon juice
½ c. extra virgin olive oil
½ t. sea salt
1 head Romaine lettuce, washed, stem removed, and chopped
1/3 c. fresh mint, chopped
1 c. fresh strawberries, washed, hulled, and sliced
1 c. fresh blackberries, washed
1/3 c. sliced almonds, toasted
Note: Chill salad plates prior to preparing this recipe.
Directions:
Add vinegar, raspberries, lemon juice, and olive oil to a food processor and blend until smooth. Add salt and taste. Adjust other flavors to achieve the desired balance. Set aside.
Add lettuce, mint, strawberries, blackberries, and toasted almonds to a large bowl and gently toss to combine.
Drizzle with raspberry vinaigrette and serve immediately on chilled salad plates for a refreshing appetizer.
Nutritional information (per serving)*
Calories: 123
Protein: 3g
Carbohydrates: 13g
Dietary Fiber: 7g
Fat: 7.6g (1g saturated)
*Nutritional information is from HappyForks.com. It is provided for entertainment purposes only.
Your content goes here. Edit or remove this text inline or in the module Content settings. You can also style every aspect of this content in the module Design settings and even apply custom CSS to this text in the module Advanced settings.
Want healthy eating to be easier?
Get my Insta-worthy recipe book, full of delicious, whole-food recipes that are free of gluten and added sugar!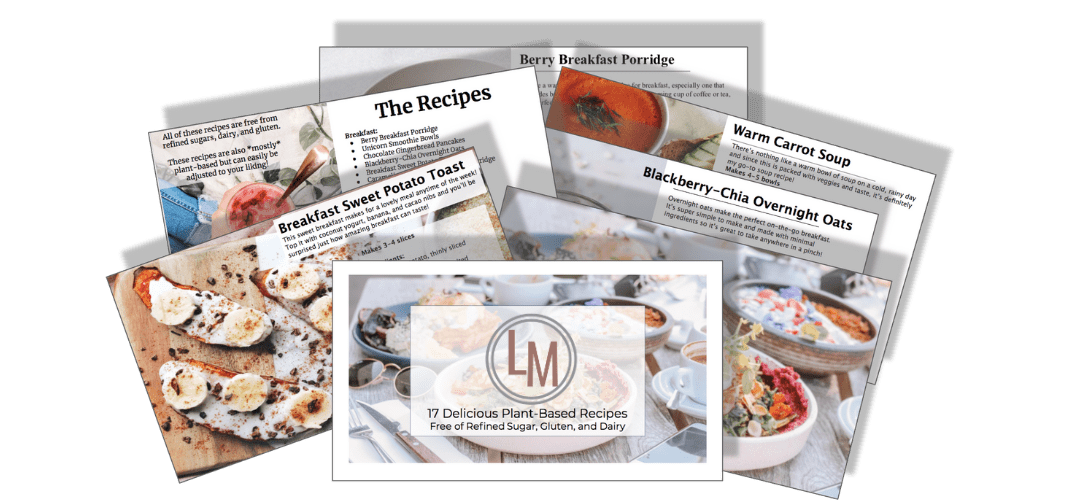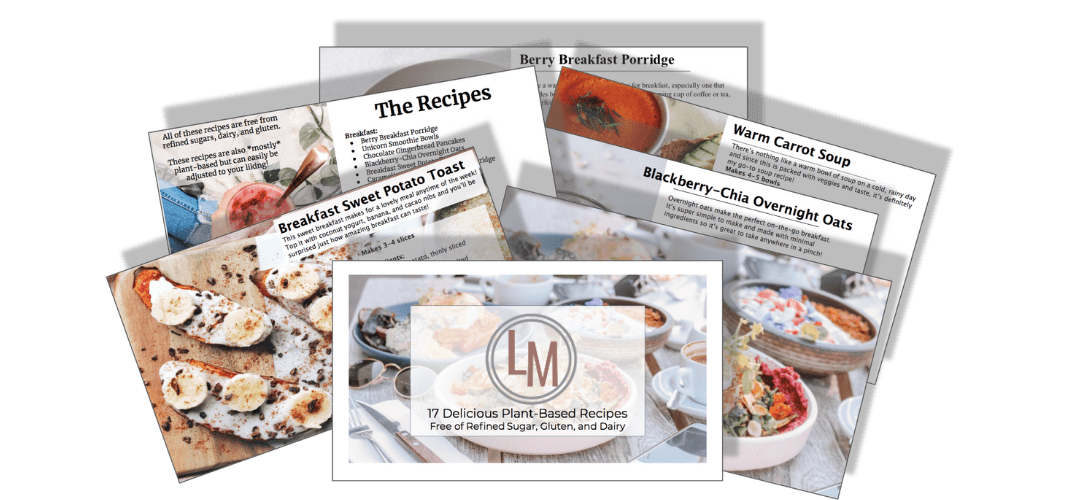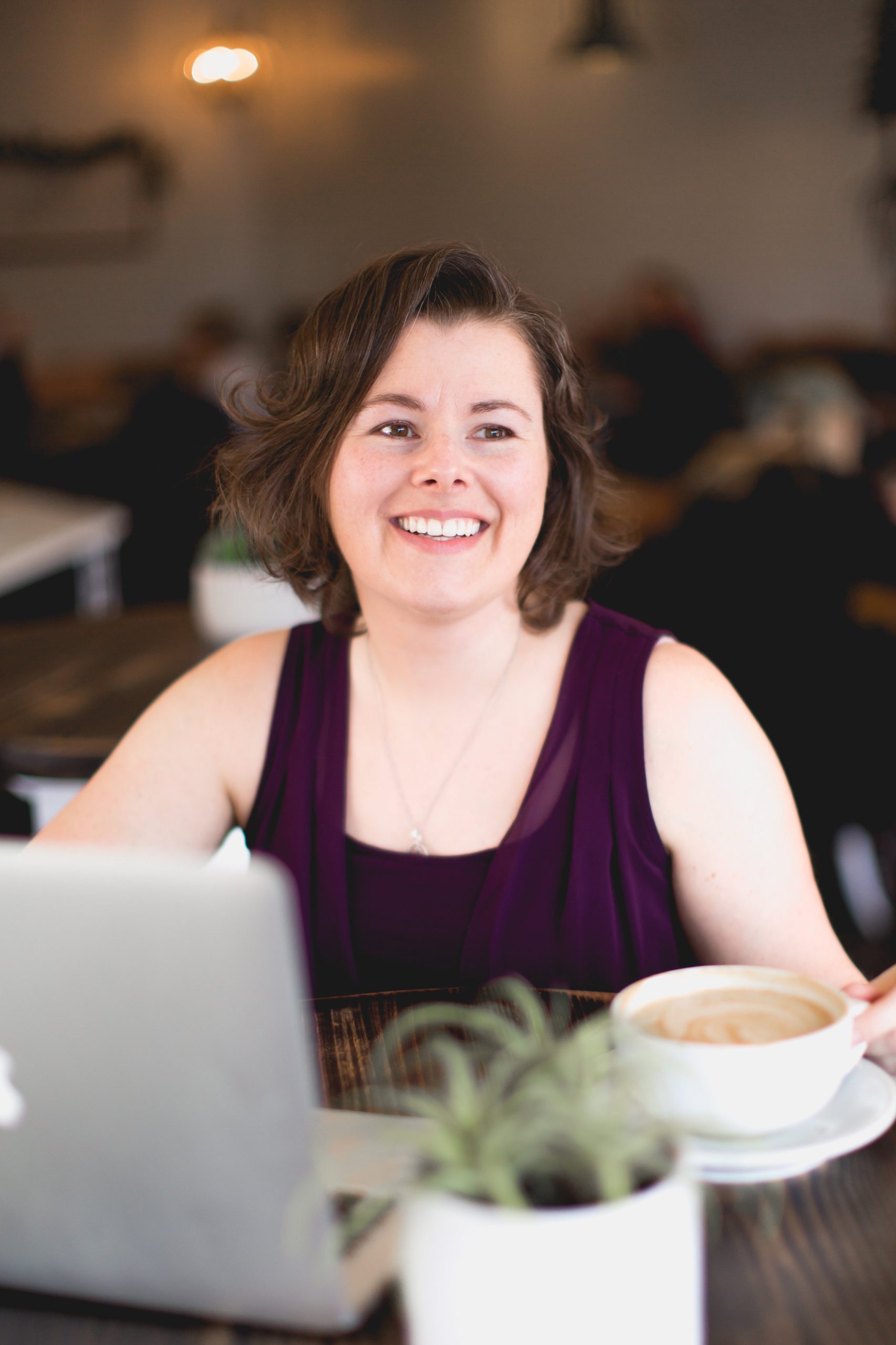 About the author:
I'm an ACE-Certified personal trainer and women's health coach, specializing in food- and fitness-positive habit change for long-term results! 
I don't do diets and the goal is never weight loss.  I'll never ask you to drop and give me 20 or to give up your favorite foods.
My goal is to help you develop a lifestyle you love that brings you closer to your goal every day.