These delicious pineapple-stuffed avocados are perfect as a healthy lunch entree or a light dinner – especially on those warm summer days when you don't want to spend much time in the kitchen!  
Prep time: 20 minutes
Cooking time: 2-3 minutes 
Serves: 4
Ingredients 
2 T. extra virgin olive oil 
8 oz. Jumbo shrimp, peeled and deveined
2 t. ground cumin
Salt and pepper, to taste
¼ c. fresh lemon juice, divided 
2 large avocados
1 c. fresh pineapple, diced
1 T. fresh pineapple juice
1 small red onion, diced
3 T. fresh cilantro, stems removed and chopped
Directions 

Heat olive oil in a medium-sized skillet over medium heat. Pat the shrimp dry with paper towels and add to the hot skillet. Add ground cumin and season with salt and pepper, to taste.  
Cook shrimp for approximately 2-3 minutes, stirring frequently. Remove pan from heat and add 2 tablespoons of fresh lemon juice. Stir to combine and transfer to a small bowl. Cover and place in the refrigerator to chill.  
Cut avocados in half lengthwise. Remove seed and score the flesh in evenly spaced rows lengthwise and crosswise to create equal-sized chunks. Scoop avocado out of shell and toss with remaining 2 tablespoons of lemon juice to prevent browning. Reserve avocado shells and set aside.
Add avocado, pineapple, pineapple juice, onion, and cilantro to a large non-reactive bowl and stir gently to combine.  
Remove chilled shrimp from the refrigerator and chop into equal-size chunks. Fold shrimp into avocado-pineapple mixture. Season with salt and pepper, to taste. 
Spoon shrimp mixture into reserved avocado shells and serve immediately. Enjoy!
Nutritional info (per serving)*
Calories: 316
Protein: 16g 
Carbohydrates: 18g
Dietary Fiber: 8g
Fat Total: 22 (saturated fat: 3.1g)
*Nutritional information is from HappyForks.com. It is provided for entertainment purposes only
Want healthy eating to be easier?
Get my Insta-worthy recipe book, full of delicious, whole-food recipes that are free of gluten and added sugar!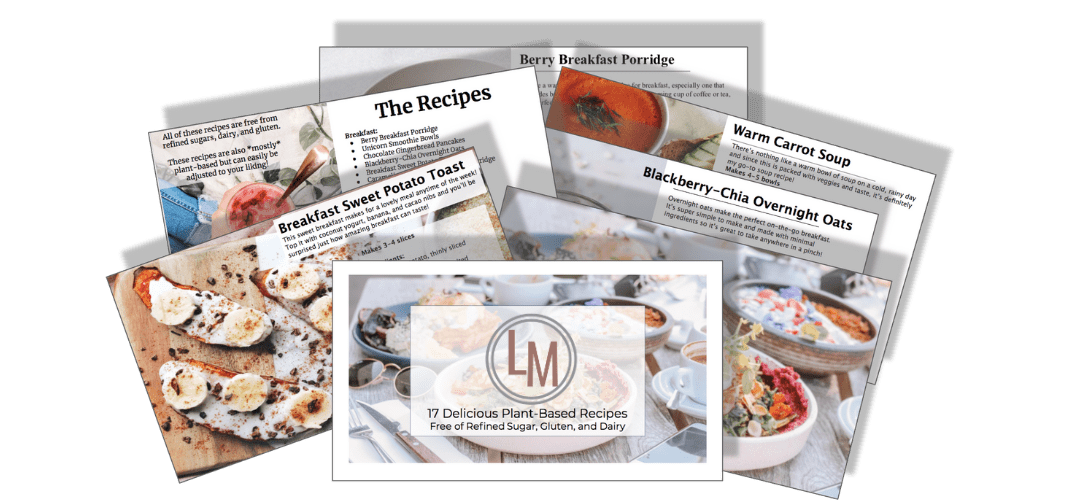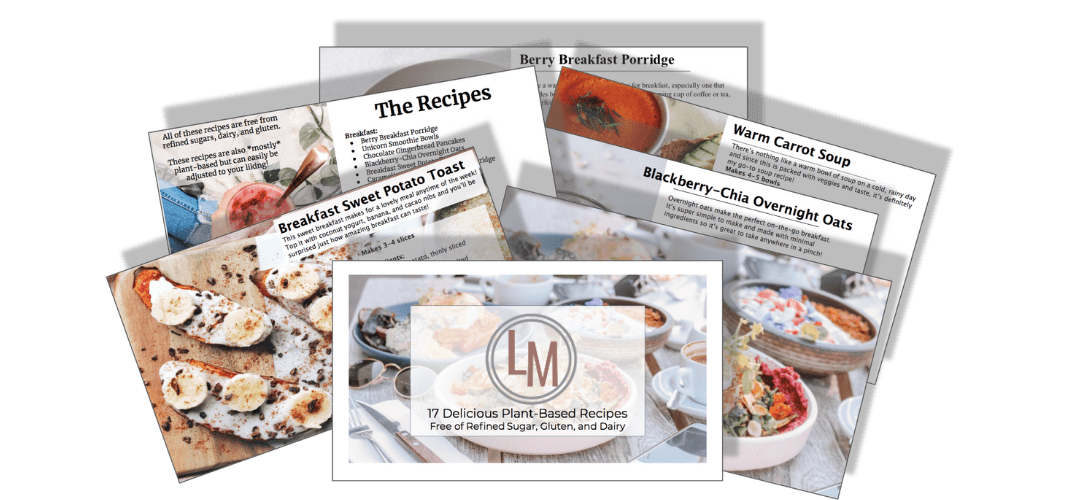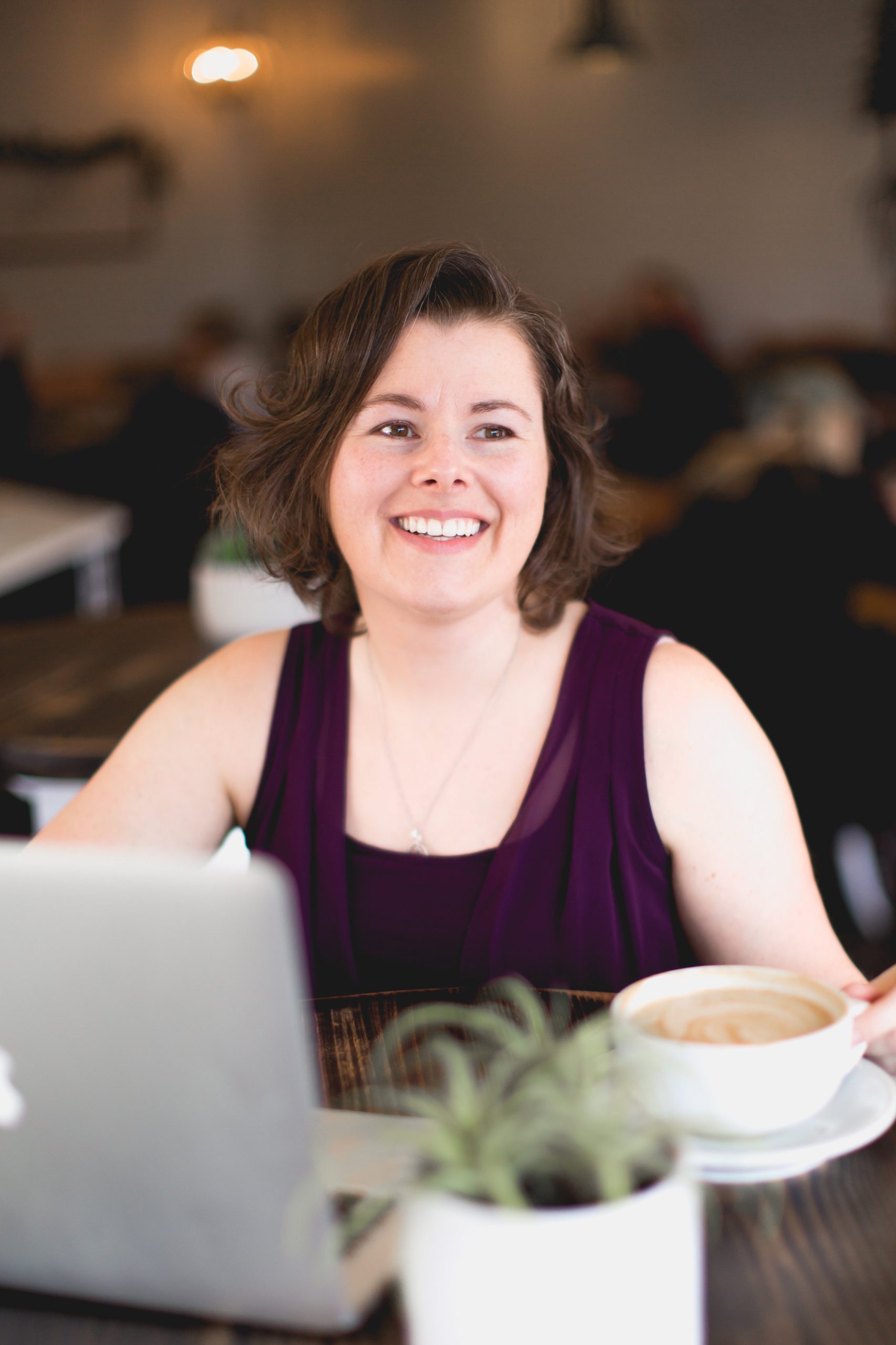 About the author:
I'm an ACE-Certified personal trainer and women's health coach, specializing in food- and fitness-positive habit change for long-term results! 
I don't do diets and the goal is never weight loss.  I'll never ask you to drop and give me 20 or to give up your favorite foods.
My goal is to help you develop a lifestyle you love that brings you closer to your goal every day.