Mustard Pork Loin with Thyme-Roasted Carrots
Eating naturally sweet foods like carrots and sweet potatoes is a great way to keep your sweet tooth at bay. Roasting these vegetables brings out their natural sugars and makes them taste even sweeter. The sweetness of these thyme-roasted carrots works perfectly with the savory mustard pork loin.
Prep time: 10 minutes
Cook time: 40 minutes
Serves: 4 – 6
Ingredients
2 lbs. pounds pork loin
2 T. Dijon mustard
2 T. sugar-free whole grain mustard
1 T. extra virgin olive oil
Salt and pepper, to taste
1 lb. tri-color baby carrots
2 garlic cloves, minced
2 T. balsamic vinegar
1 T. coconut oil, melted
2 T. fresh thyme leaves
Salt and pepper, to taste
Directions
Preheat your oven to 400 degrees F and line a large, rimmed baking sheet with a piece of parchment paper. Place the pork loin in the center of the lined baking sheet and set aside.
In a small glass or other non-reactive bowl, combine the Dijon and whole-grain mustard with the olive oil. Massage the pork loin with the mustard mixture, then sprinkle both sides with salt and pepper, to taste.
Place the baby carrots in a large bowl and add the garlic, balsamic vinegar, coconut oil, and fresh thyme. Season with salt and pepper, to taste, and toss to combine.
Spread the carrots in a single layer around the seasoned pork tenderloin on the baking sheet and pour any remaining juices from the bowl on top.
Cook for 20 minutes, then remove the baking sheet from the oven and flip the pork. Cook for another 15-20 minutes, or until the pork reaches an internal temperature of at least 145° for medium-rare and the carrots are nicely caramelized.
Remove from oven and let pork loin rest for 3-5 minutes before slicing. Serve warm with roasted baby carrots. Enjoy!

Nutritional information (per serving)*
Calories: 286
Protein: 35g
Carbohydrates: 9g
Dietary Fiber: 3g
Fat: 11.7g
*Nutritional information is from HappyForks.com. It is provided for entertainment purposes only.
Your content goes here. Edit or remove this text inline or in the module Content settings. You can also style every aspect of this content in the module Design settings and even apply custom CSS to this text in the module Advanced settings.
Want healthy eating to be easier?
Get my Insta-worthy recipe book, full of delicious, whole-food recipes that are free of gluten and added sugar!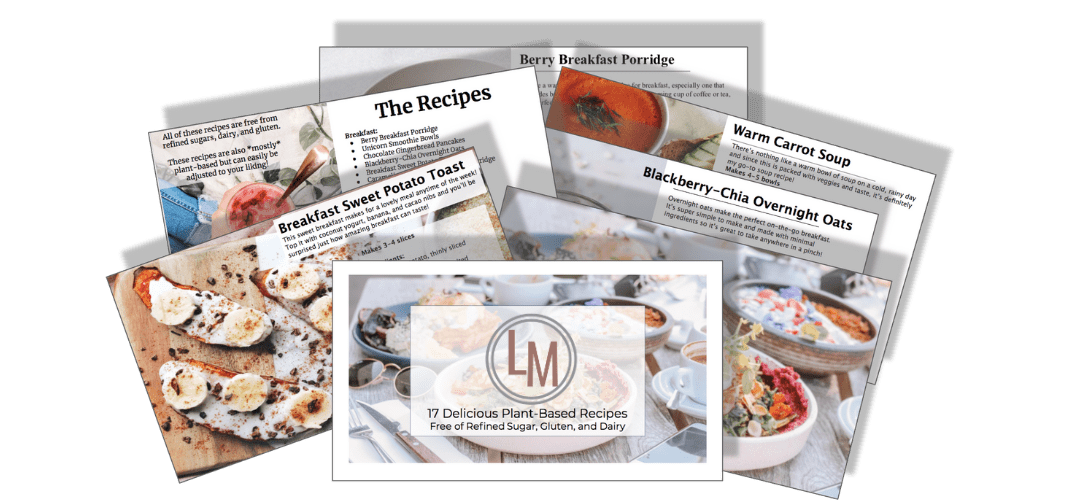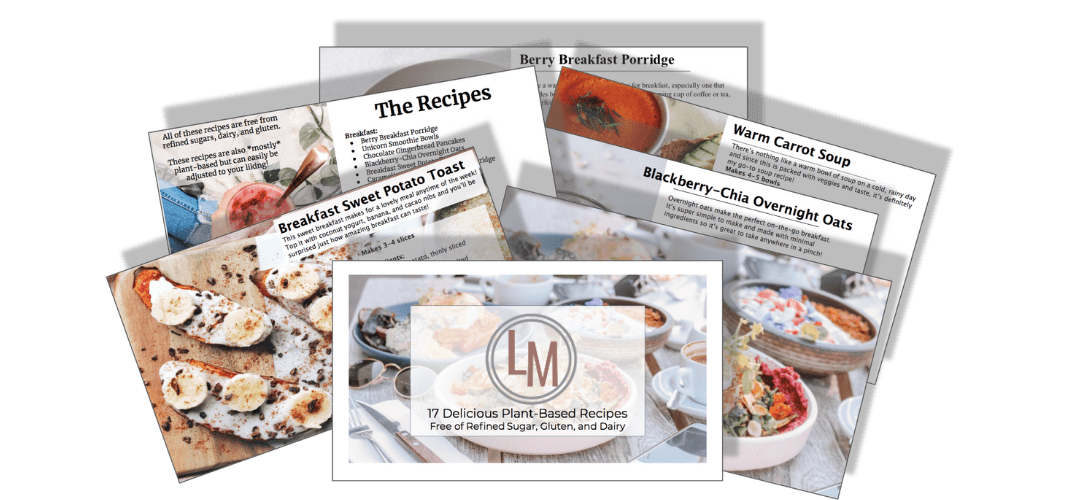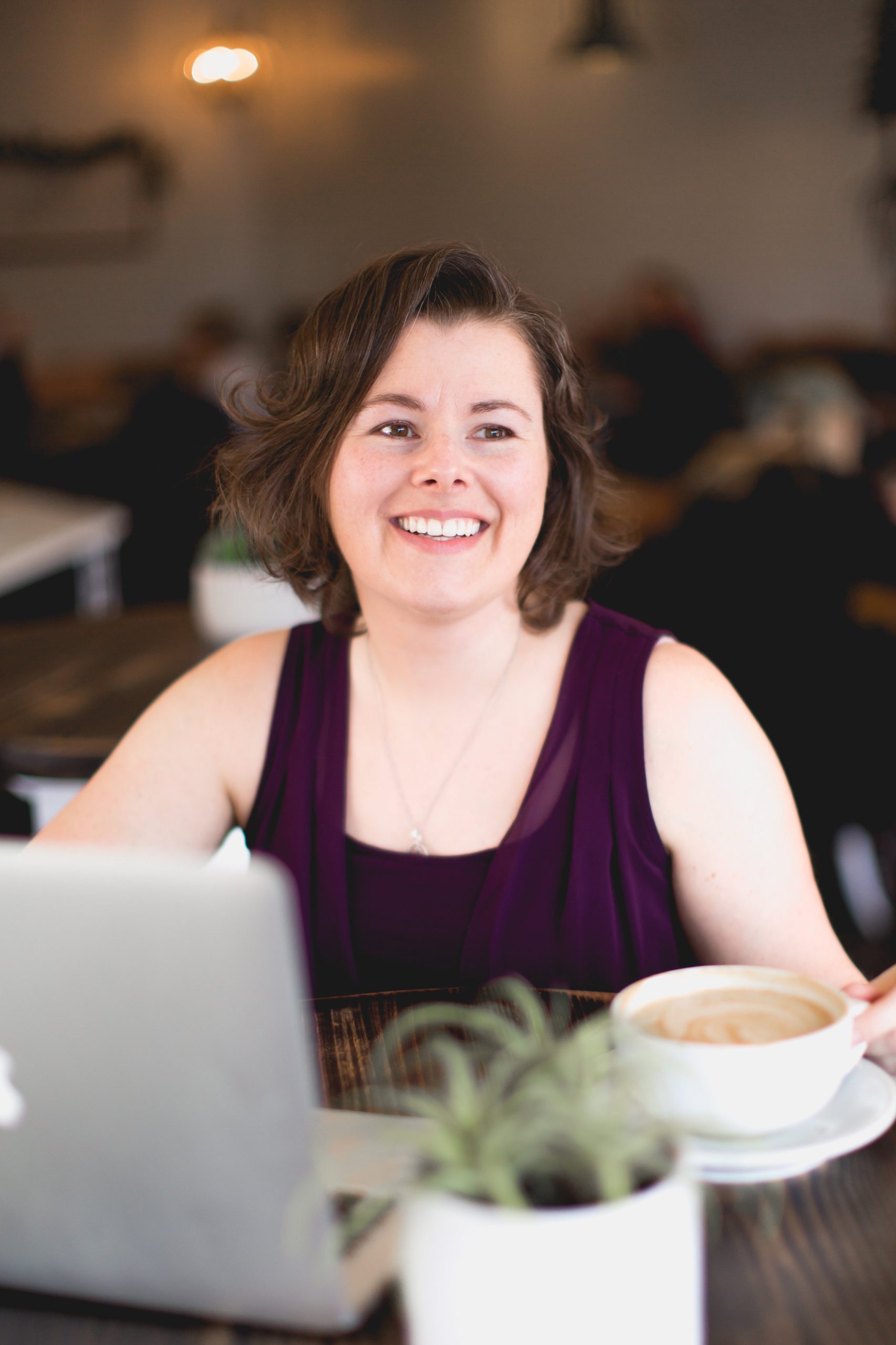 About the author:
I'm an ACE-Certified personal trainer and women's health coach, specializing in food- and fitness-positive habit change for long-term results! 
I don't do diets and the goal is never weight loss.  I'll never ask you to drop and give me 20 or to give up your favorite foods.
My goal is to help you develop a lifestyle you love that brings you closer to your goal every day.