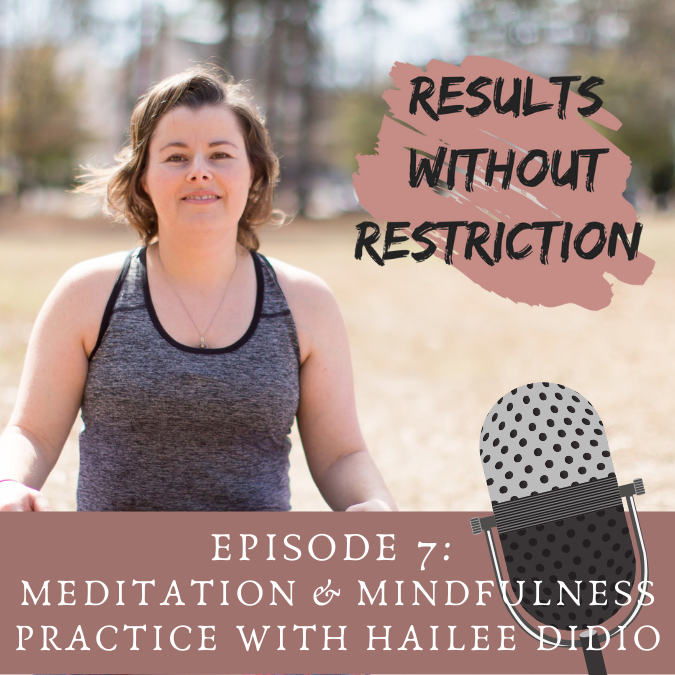 In this episode I'm chatting with Hailee Didio, who is a certified health coach and meditation teacher.
After personally experiencing  a 'lifestyle 180' by implementing her own meditation and mindfulness practice, Hailee decided to become a certified coach to help teach the strategies that helped her turn her own life around.
Hailee teaches meditation classes, coaches in both group and 1-on-1, and runs a monthly  membership program that offers fitness classes, yoga classes, meditation sessions, and more!
We talk about the sneaky symptoms of stress, how meditation can help get it (and keep it!) under control, the challenges of starting a meditation practice, and how you can avoid the frustration that so many meditation that a lot of newbies experience!
Hailee is also the host of her own podcast, Live Your Wellness. 
Connect with Hailee:
Show Mentions:

The book my doctor recommended about meditation, how it works, how it helps: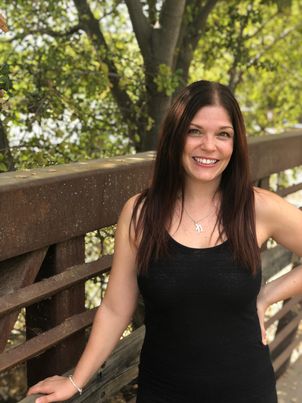 Join the free 5-day Stress Buster Challenge!
Each day we will learn a new strategy scientifically proven to reduce stress and enhance mood.
After just five days you will confidently be able to employ strategies that allow you to:
-Have more energy
-Experience increased motivation
-Enhance your mood
– Lower your levels of stress and anxiety
Challenge begins Monday, August 30th