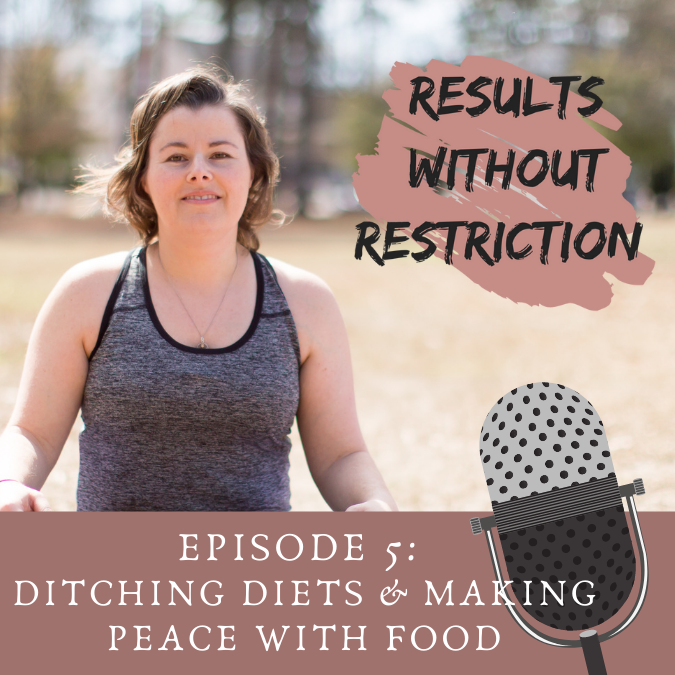 In this episode I'm chatting with certified Intuitive Eating Coach, Brooke Spendlove
Brooke helps moms get off the diet roller coaster for good and tap into their intuition to guide them and make peace with food.
What she actually does is help her clients to love what they see in the mirror so they can stop hiding and start showing up in their lives. Her mission is to help other women to find the freedom to live without constantly thinking about how they look.
In this Episode:
01:06 – I'm using air quotes for "FIX THEMSELVES", just FYI 
02:10 – Moving from the health IT field to 1:1 coaching 
03:40 – A common motivator to join the 'wellness industry'
05:33 – What does long term health look like?
06:18 – "If you didn't think you would lose weight at all what would you still be willing to do?"
06:30 – Using Body Respect as the first step to body positivity
10:07 – Snipping the self-conscious loop of negative self-talk 
11:02 – Is your healthy lifestyle secretly a diet?
12:43 – Intuitive eating vs dieting
13:29 – Is there a right way to do Intuitive Eating
14:09 – the root of your thoughts 
15:35 – Breaking the Restrict – Crave – Binge cycle 
16:42 – Binge Breathing
19:25 – Are you "addicted" to sugar?
23:20 – To focus on health, put weight loss on the back burner
24:36 – How do you know if Intuitive Eating is "working"?
25:51 – Can weight loss ever be the goal?
27:28 – Curate the messages you receive about health
28:20 – Confronting your own internalized fatphobia 
29:57 – Putting the weight loss goal in the freezer
30:55 – Why do we want to be smaller? (Hint: it's patriarchal conditioning 😉 )
32:00 – The 3 questions to ask yourself when you're struggling with the urge to diet

Show Mentions:
Connect with Brooke: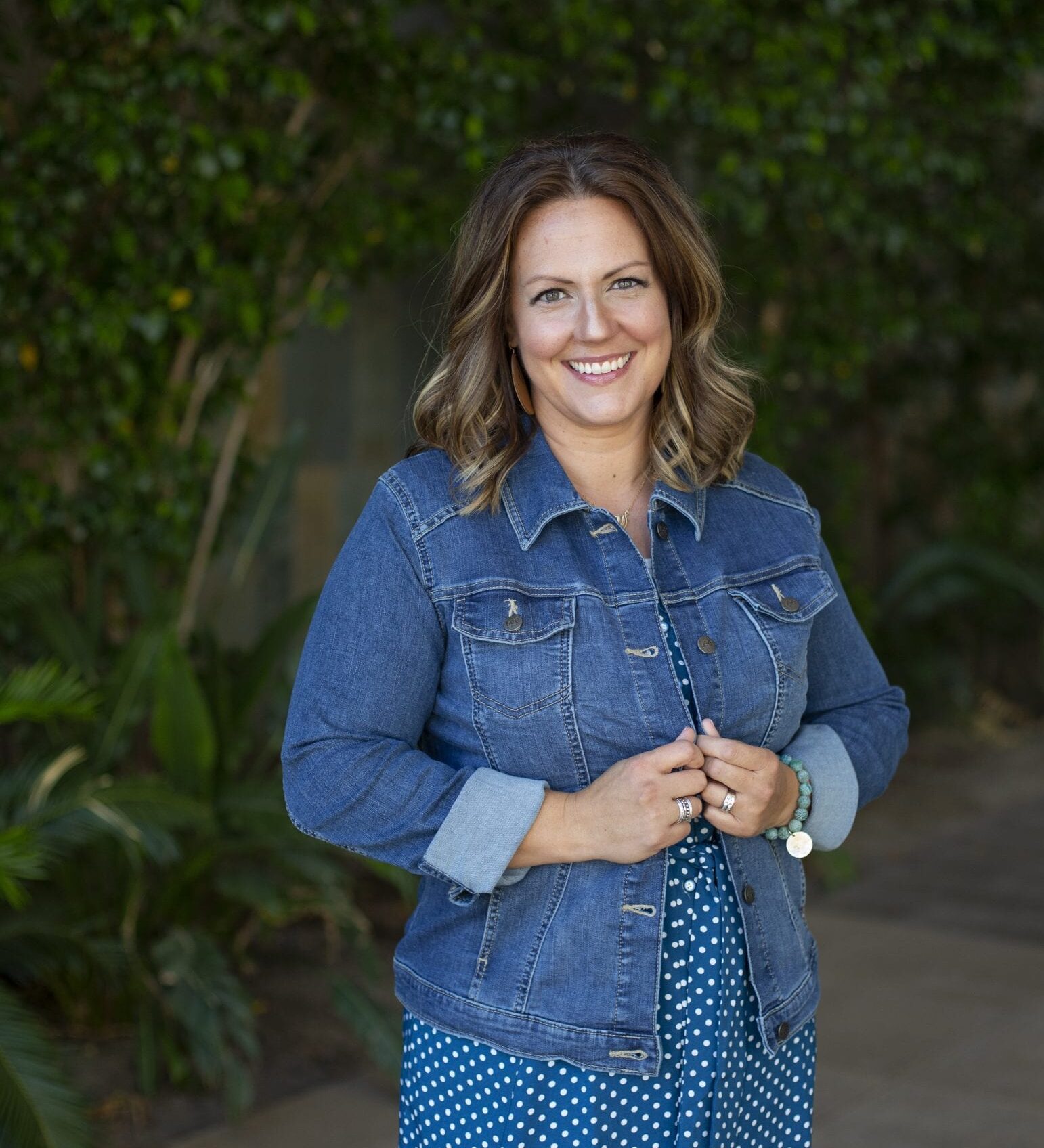 Brooke is a certified Intuitive Eating Counselor and NASM Certified Personal Trainer and the owner and creator of Spendlove Coaching.
Her own wellness journey led her to getting a Master's Degree in Health and Wellness Coaching from Creighton University.
During her Master's program she realized that her obsession with tracking, weight and doing everything "right" was escalating and she knew something had to change.
She couldn't coach clients as she struggled with her own disordered eating. She discovered Intuitive Eating as a way to improve her relationship with food and her body and now leads other women on the same journey.
For many the first step is getting off the diet rollercoaster…