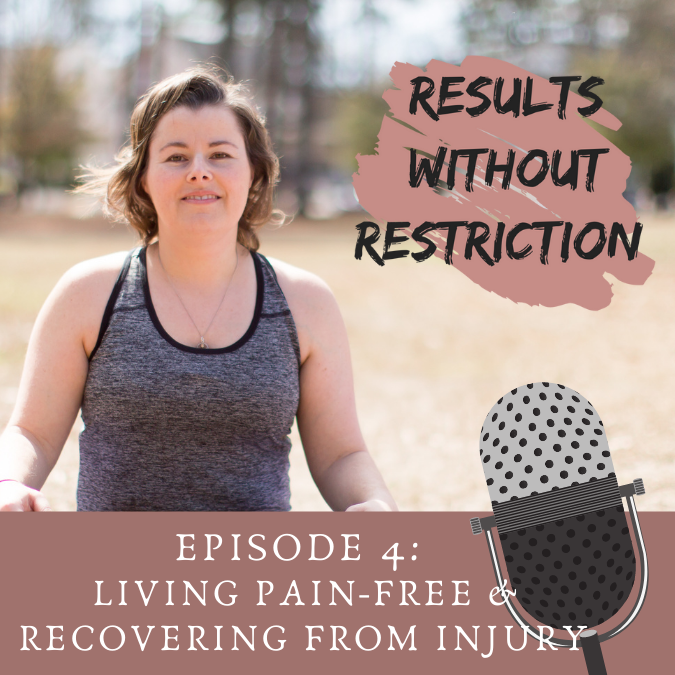 In this episode I'm chatting with certified Movement Coach & Rehab Specialist and National Board-Certified Health & Wellness Coach, Jacqueline Gikow.
What exactly is Movement Coaching?
It's fitness training geared to help you move better, get stronger, and prevent re-injury. It helps you stay active so you can do more – play, travel, and work with more energy.
Connect with Jacqueline:
Check out her published books on Amazon (#aff)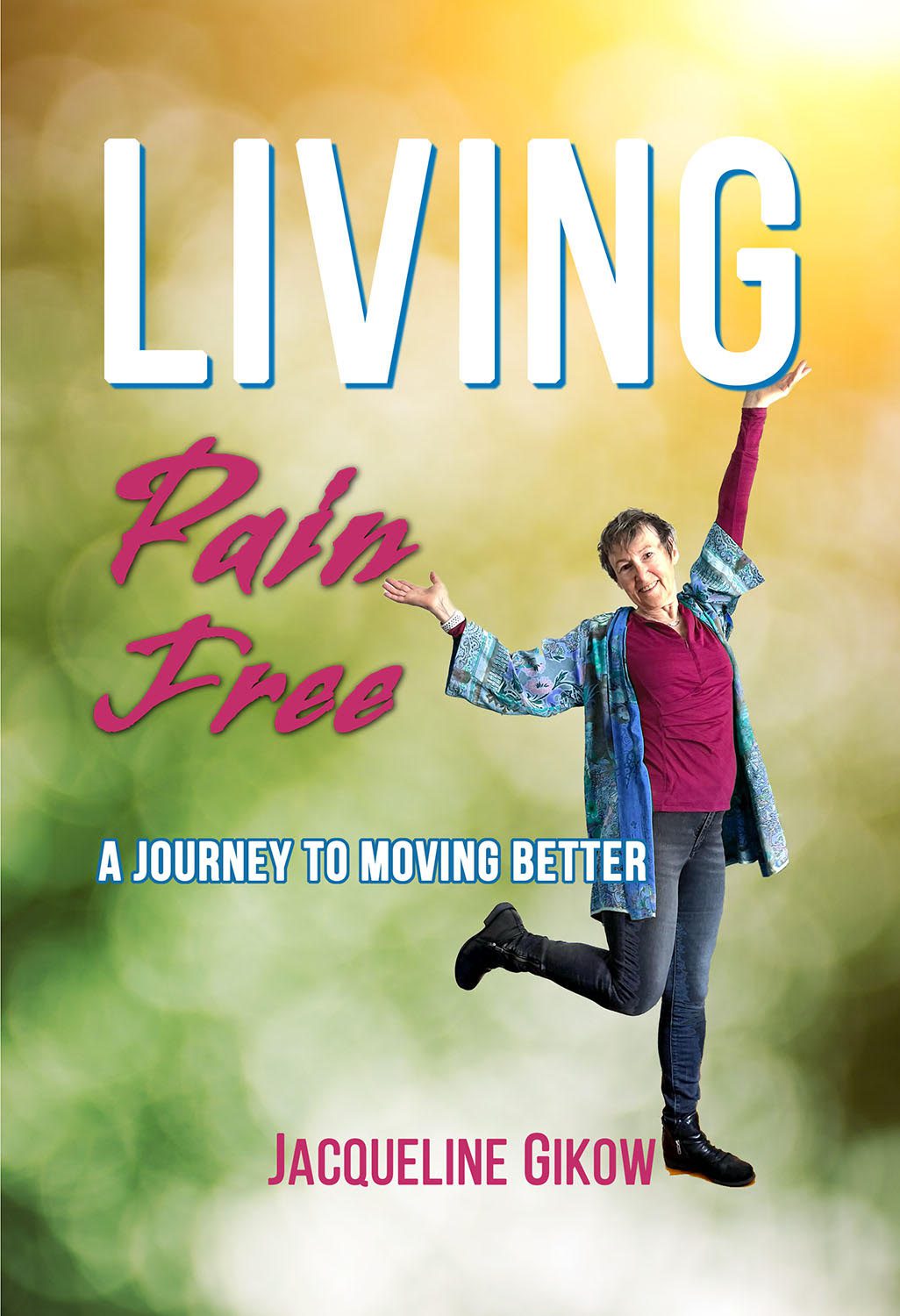 Jacqueline pairs her movement coaching with wellness coaching, which supports your healthy wellbeing goals so that you become the best version of YOU. In this episode we talk about how Jacqueline helps clients recover from injury and teach them how to avoid them in the future.
Jacqueline certainly has a lot of expertise in the area of physical fitness – she's a Certified Movement Coach/Rehab Specialist, a Certified Personal Trainer, National Board-Certified Health & Wellness Coach, a Functional Aging Specialist, certified Group Exercise Instructor, a Arthritis Foundation Exercise and Aquatic Program Leader, a Aquatic Exercise Instructor, and a Certified Aquatic Rehab Specialist. 
Not to mention, a Remedial Exercise Consultant (ExerciseETC), a Myofascial Release Instructor, a Senior Yoga Specialist, and a Certified TRX® Instructor.
As a special gift for our listeners, you can get a preview of Jacqueline's practical approach to fitness. 
Download the FREE wakeup routine (as we discussed in the episode!)
This free routine, which Jacqueline calls'A Pain-Free Kick-Start to Your Day' so you can rise and shine, get that blood pumping, and greet the day in less than 5 minutes!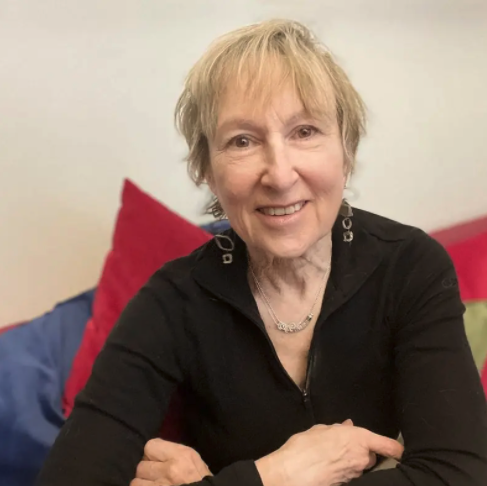 Why Work With Me?
You ache. You want less discomfort from daily wear and tear, arthritis, trauma, postural strain, and repetitive movements.
I offer an approach to safe, effective movement that makes you feel good and doesn't cause pain.
You hurt. You want less pain in your bones, joints, and muscles.
I support your determination to hurt less and have more energy.
You want convenience.
I can work with you in your Manhattan home, outdoors, or online.
Deprogramming from diet culture and living better
because of what we add,
not what we take away.