In this episode I'm talking with Rest Coach, Anastasiya Rutus, who explains the value of resting for the sake of rest, and unlearning the belief that rest needs to be earned or justified as a way to increase productivity.
Meet Anastasiya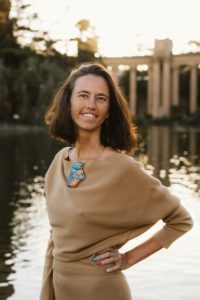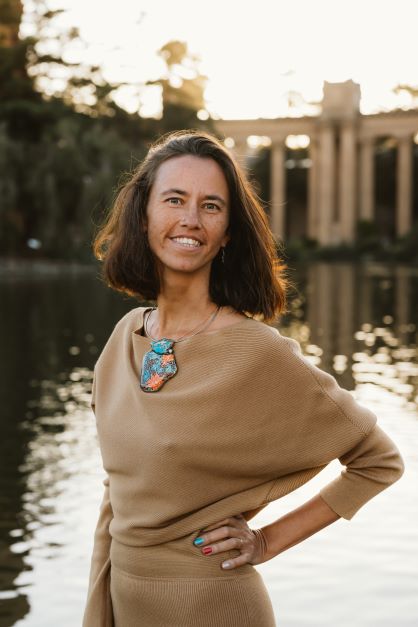 I'm a Ukrainian living in the US with my family who escaped the onset of war this February. I wear many hats including being myself, a friend, mom and a world wanderer.
I'm a rest coach, who turned her life experiences and passions into a mission of helping mothers of young children integrate a sustainable self-care routine so they can enjoy guilt-free rest, travel more and set an example for their kids that you can live life successfully with yourself as a priority.
I believe that rest is our right, not something we need to earn or feel bad about.